Some lovely shots of my new babies, courtesy of Nicole. She's taking the blue girl, and the seal girl will be staying right here.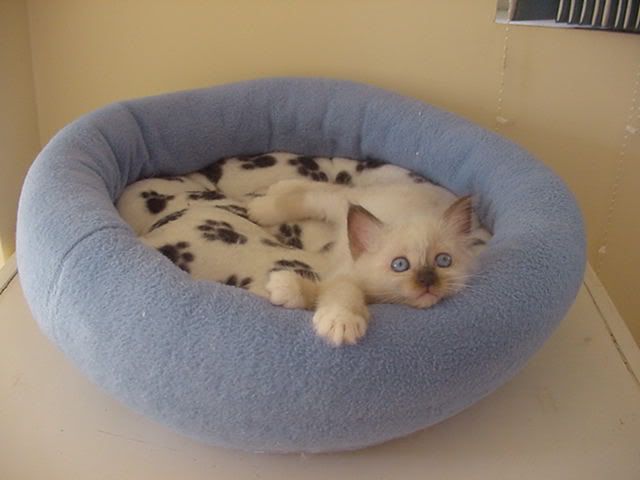 Little sweet seal girl. Her father's name is The Shiek; her mother's name is Rhapsody's Angel, so I'm thinking an Arabic angel. Amesha Spenta is the name given to the Arabic Holy Immortals - it sounds okay for a baby, I thought.


The blue girl, who is to be named Khandis. She's a cutie.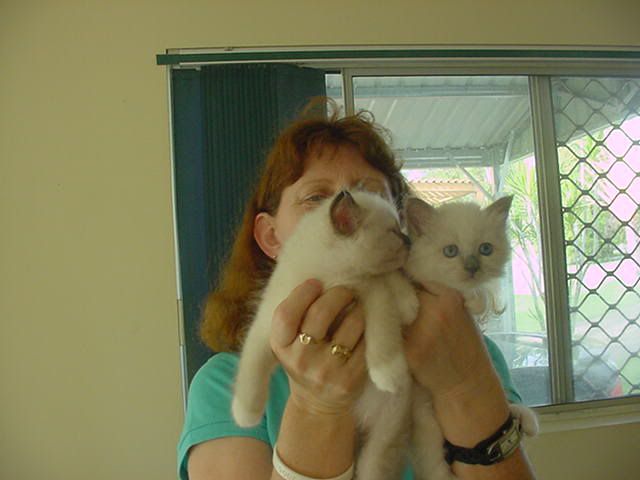 Kids together. Cute or what?!