Reading through a customer's employment contract today, and came across this sentence:
"Understanding of industry needs will be ground-truthed through visits to selected producers and processors".
Ground-truthed. Who comes up with this?
I've just installed a little app called Prisma on my phone, which has a number of interesting filters for photos. It's really simple to use - pick a photo, pick a filter and away you go. I was rather taken with this one of Harry: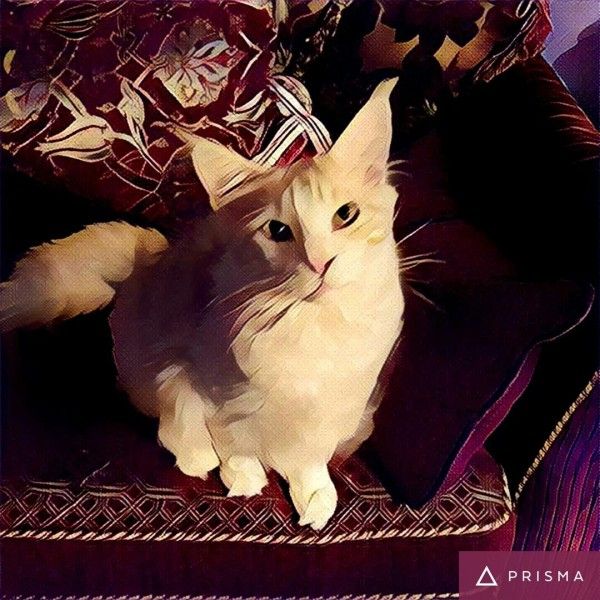 I need to work out how to remove the watermark.