I love it so much.

This is how the fence used to look: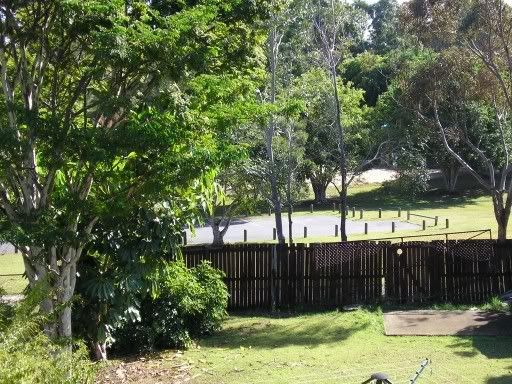 Falling down, full of holes due to termite activity, and generally a bit of an eyesore! But the new fence...: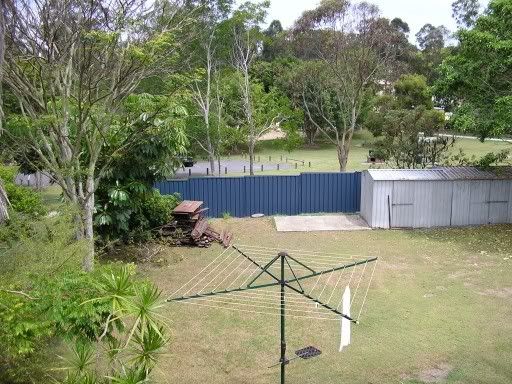 Such an improvement! Love it to bits. The price included demolition, removal and dumping of the old fence, which sits in a forlorn pile in the back corner awaiting removal.

V8 Supercars are competing in Bahrain tonight - starting at 10.30 my time, so it's going to be a late night. At the moment it's storming outside and I probably should turn this thing off now.