THE RULES:
• Anyone who looks at this entry has to post this meme and their current wallpaper on their LiveJournal.
• Explain in five sentences why
• Don't change your wallpaper before doing this! The point is to see what you had on!

. No great pretensions to artistic merit here, simply enjoyable eye candy. Wallpaper by
norfolkdumpling.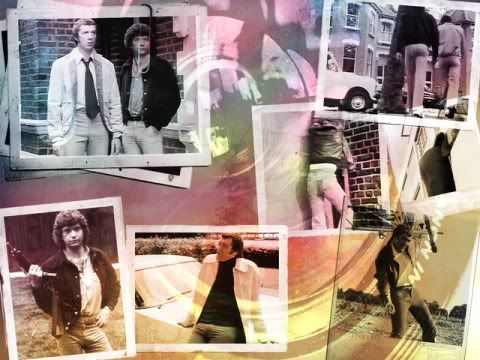 Reasons? I'd say it's self-explanatory.

1) Doyle in tight trousers
2) Bodie in tight trousers
3) Doyle & Bodie in tight trousers...

I really don't need five reasons, do I? *g*