Way too tired to even try to be coherent tonight so I'll settle for putting up a couple of photos.


The Robin Hood statue, outside of Nottingham Castle (which itself is a gorgeous piece of work)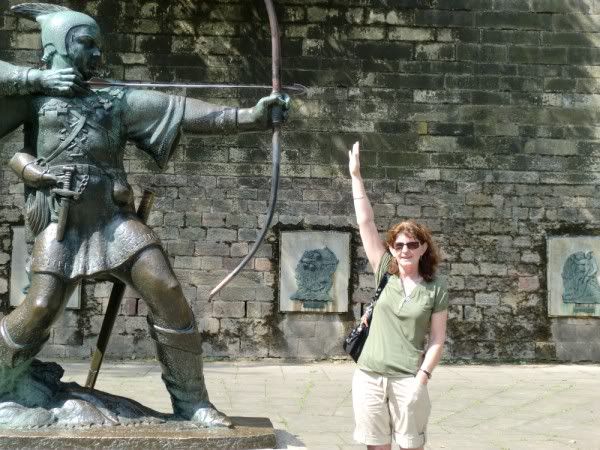 In York, the York Minster is a must-see. Even if you're not in the slightest bit religious, I defy you to walk into this place and not feel a sense of awe.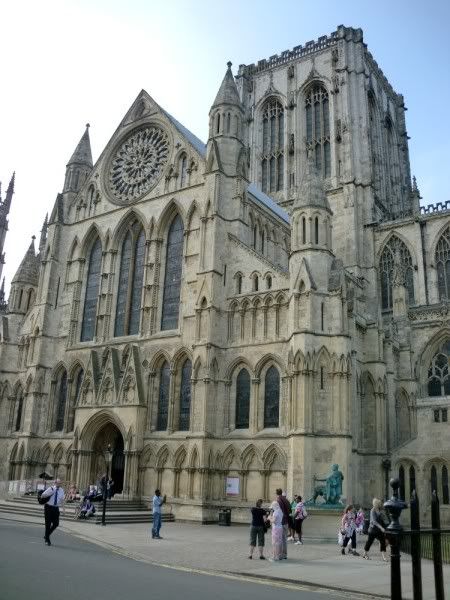 My camera battery was almost flat at this point so my photos there were quite limited.

Finally - bile beans! Yum! They sound so tasty!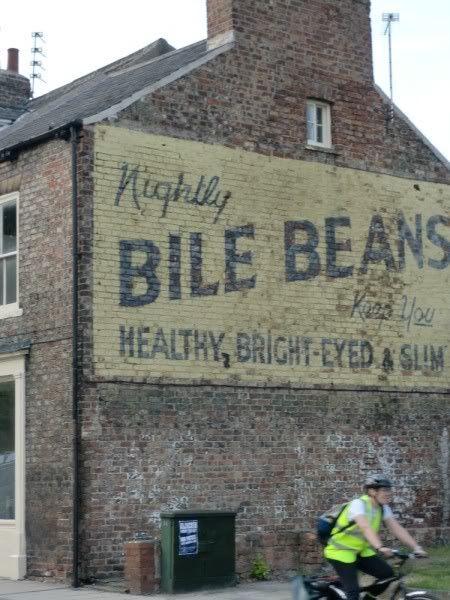 Had dinner in a little pub called The Dormouse - will take photos of it tomorrow, when my camera has recharged.