I am utterly in love with this country.
Today's trip saw a detour off the A1 to the town of Durham, which used to be a mining town but had to reinvent itself after Margaret Thatcher's government closed the uneconomical mines. This is one of the most charming places I've seen. Unfortunately the castle wasn't open today, due to a university function being held there, but we were still free to wander the cobbled streets.


The aqueduct running through the town is impressive although nowhere near as grand as the rail. We couldn't find anywhere to get off the road in order to take a picture of the rail, though, so the aqueduct will have to do.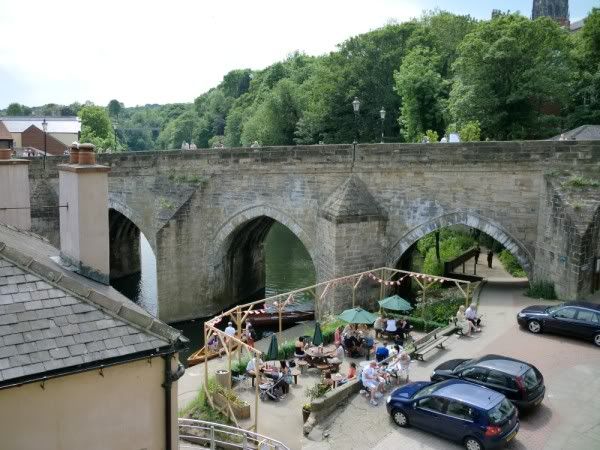 Back on the main road and heading towards Newcastle - the Angel of the North is pretty damn spectacular -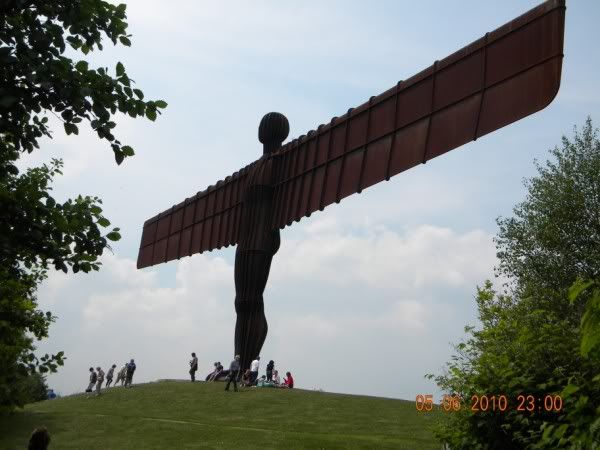 Took a side trip to Tynemouth and had a stroll along the road flanking the beach. The streetscapes in every town delight me; this is the pick of my Tynemouth streetscapes -




And finally the pub where we ate last night - The Dormouse, in York -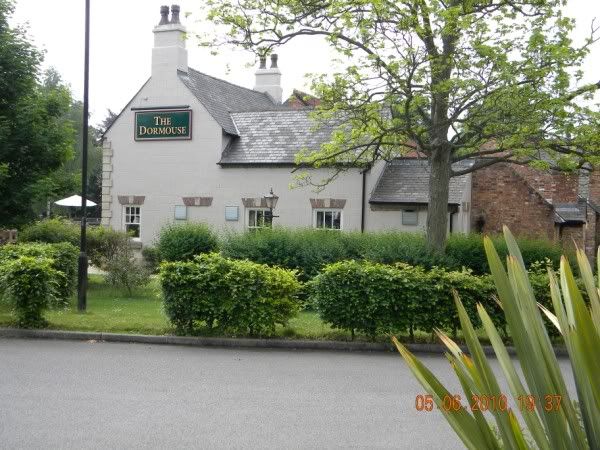 Charming!