Lunch at the Llama Karma Kafe.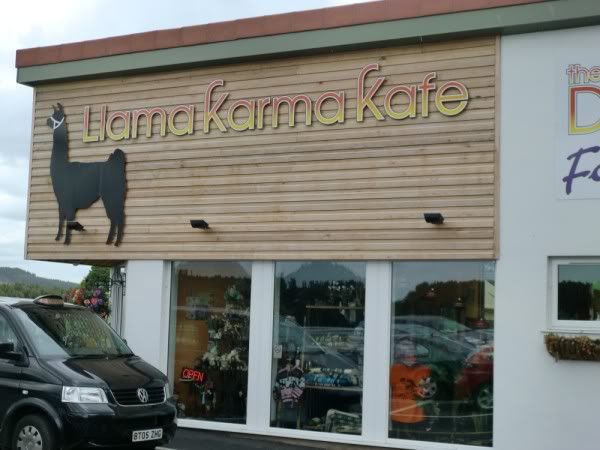 How cool is that! All I needed was a poncho - and they had them for sale, too.

Interesting carvings in the cafe carpark, carved from a single tree trunk -




On to the village of Orton, a 13th century market village. I loved this - guy drives up in a tractor, parks it in the centre of the intersection, jumps out and goes into the local store....




Main street, Orton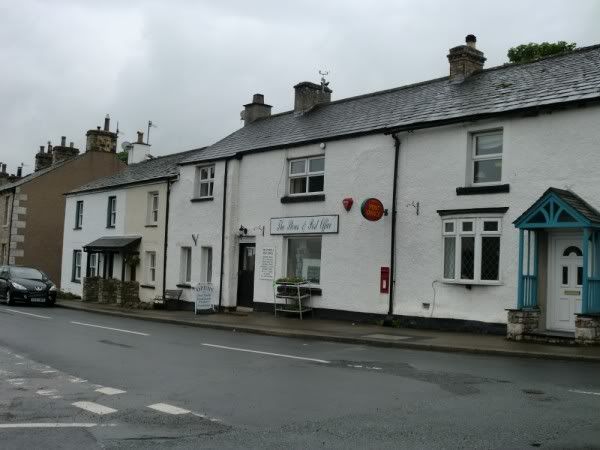 More of Orton. This was a wonderful place to visit!