Big day today. What's on the must-see list in Manchester? Old Trafford, the home of Manchester United Football Club. We did the stadium tour before leaving the city in the afternoon.


I know absolutely nothing about soccer, but still felt a thrill of excitement pulling into the carpark and seeing this looming overhead -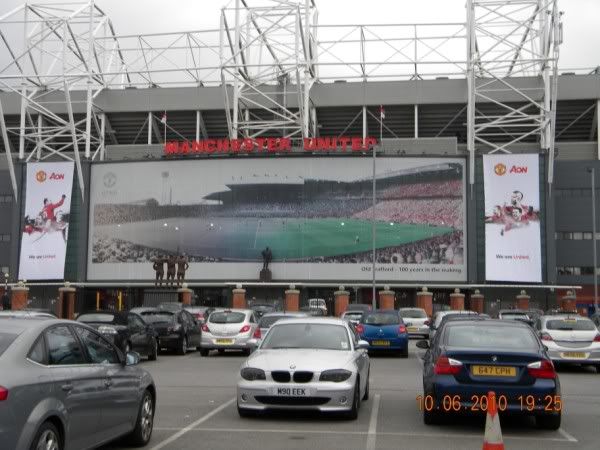 The guided tour was really interesting, going through the players' areas as well as giving info about the ground itself.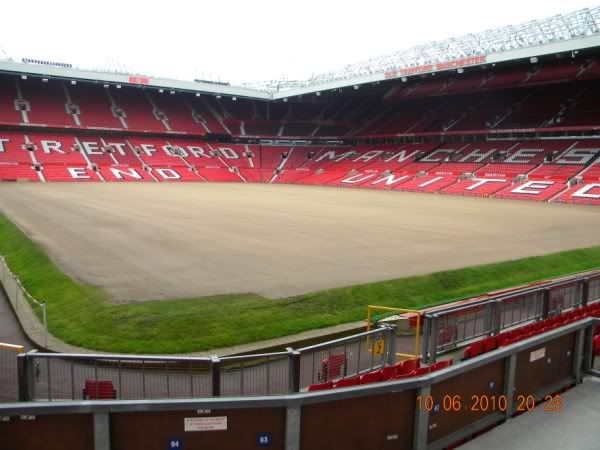 And there's a brilliant statue out front of three famous players, two of which even I had heard of; George Best, Dennis Law and Bobby Charlton -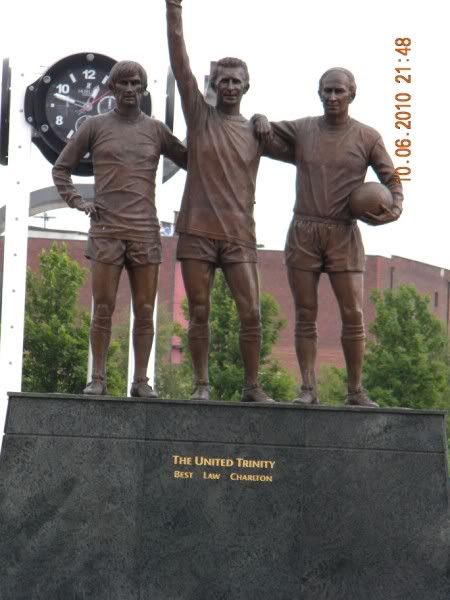 It was well after midday by the time we left, heading towards Liverpool. Once there we tramped down to Albert Dock and booked our Beatles tour for tomorrow. It was fun standing down at the dock and thinking that it would have been the place from which Bodie ran away to sea *g*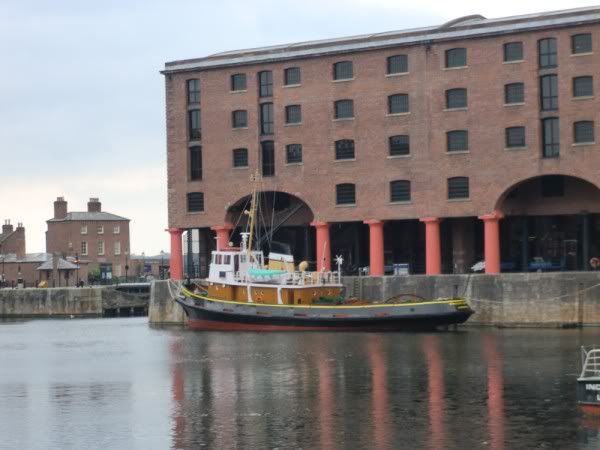 Too tired tonight to think straight. The light doesn't help; it gets late much quicker than you realise.