Back into full exploration mode today. Our first stop was Cerne Abbas, to check out the Cerne Giant. Very hard to get a decent photo but it was fun trying!


The best viewpoint was from a car park at the base of the hill, although we did climb the hill hoping for a better angle. This was as good as it got -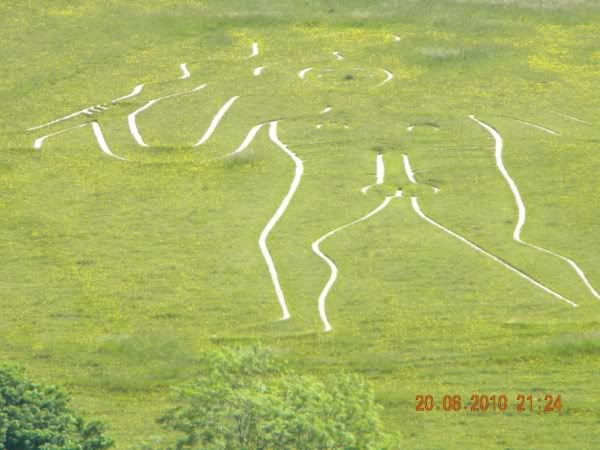 My sister's comment - "I keep taking photos of his nuts. There's got to be more to him than that!"

On the walk up the hill we crossed this little bridge -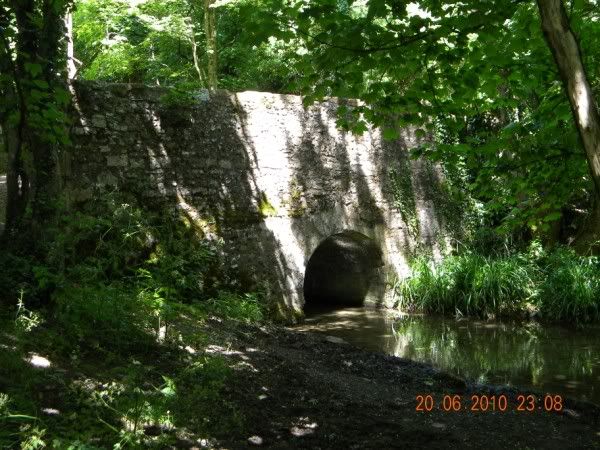 We then followed the footpath into the village of Cerne Abbas, where we had lunch at The Royal Oak, a 16th century pub.



Also explored the old Cerne Abbey, established in the 900s and abandoned in the 1500s after King Henry VIII basically outlawed Catholicism. This is the old Abbey guest lodgings: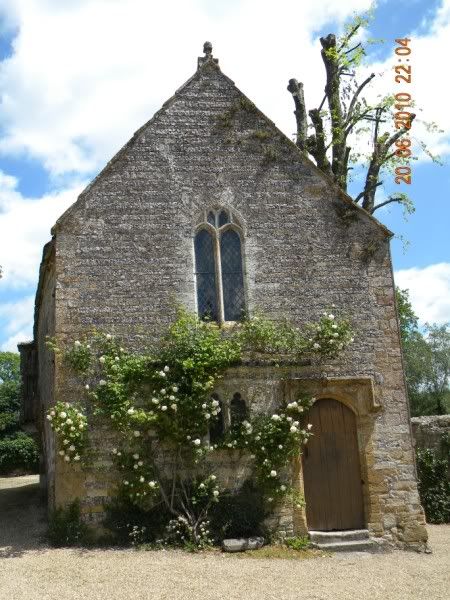 The old South Gate, which is now a private residence: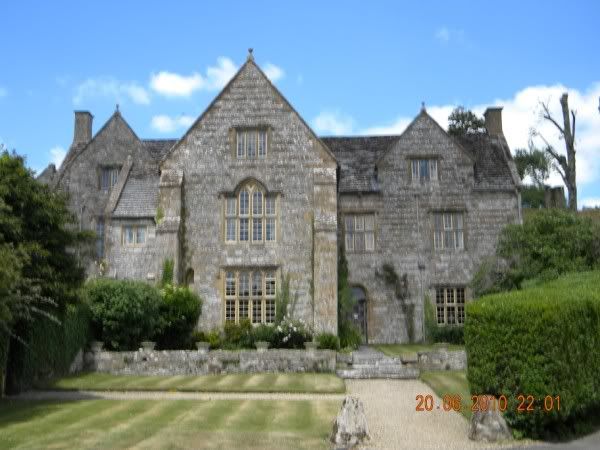 Cemeteries fascinate me. Here is an ancient prayer cross, from the Abbey cemetery: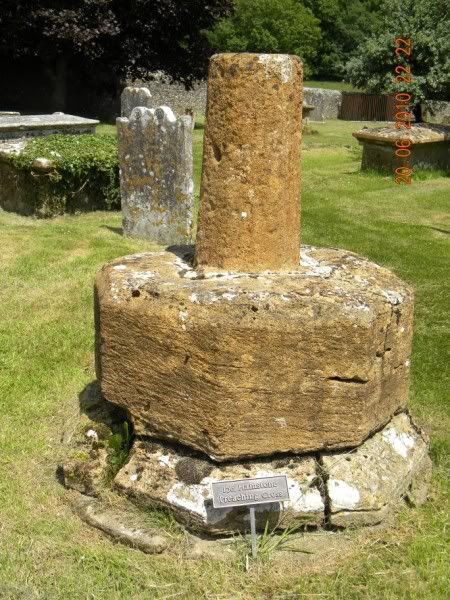 Millpond, with geese, Abbey Lane: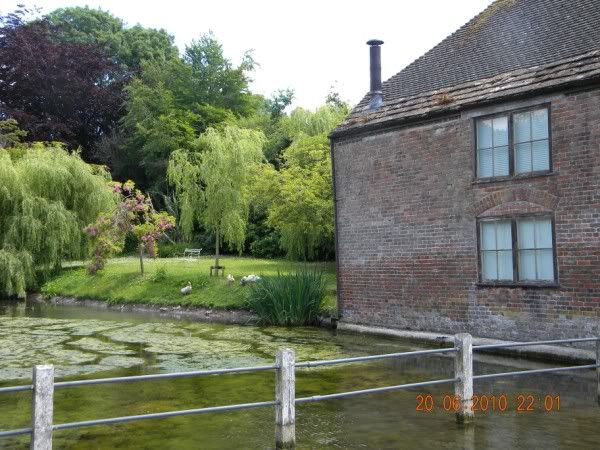 Old thatched house, Abbey Lane:



Tudor-era houses, Abbey Lane: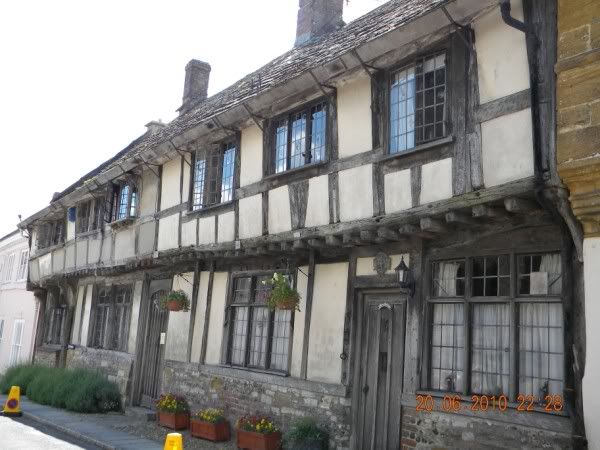 After a late lunch we drove on to Weymouth, photos of which I'll put up in a separate post. Probably only of interest to people outside the UK; I'm quite sure that UK residents know what to expect at a beachside holiday town.