Back in London; arrived yesterday afternoon after a very slow journey. We took our time, just poked along, and managed to hit the city during peak hour. Not very good planning at all!
Anyway. Staying this time at the London Guards Hotel and got the biggest surprise to find we have a fridge! It's the first time we've had a fridge in our room. Very comfortable room it is, too.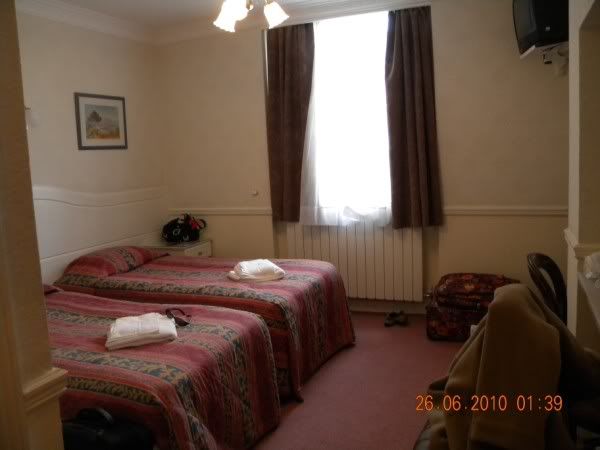 Today we took a tourist bus, one of those jump on/jump off affairs, and made our way to Madame Tussauds. My soccer-mad sister couldn't believe that I didn't recognise David Beckham, but then she didn't recognise Lewis Hamilton so we're even!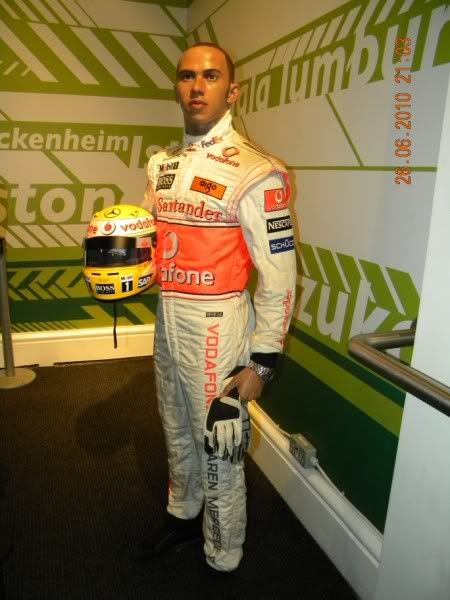 I took this one for
anonpussynamer because she asked me to pop in for a cuppa with Aunt Betty: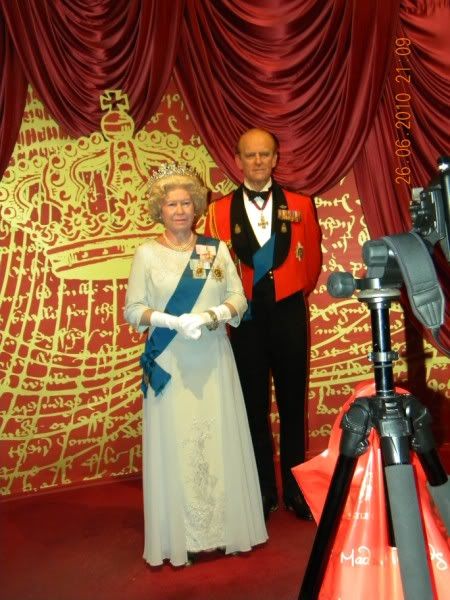 I couldn't get over how lifelike these models are. Some of them were downright creepy; one I wanted to poke because I was sure he was real! Eyes follow you around, as well, which adds to the effect.

One more piccy: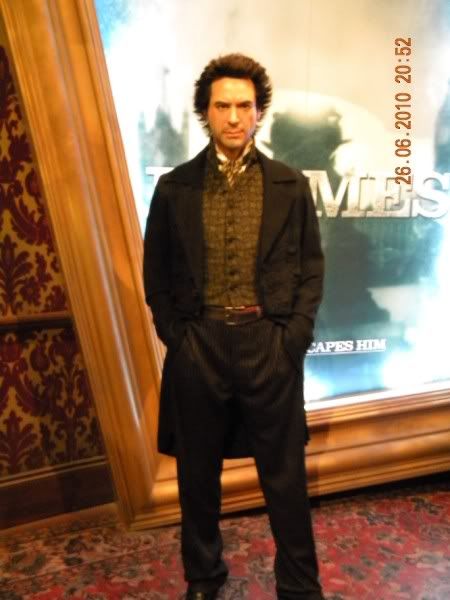 That one's for you, Drayce. *g*