Feeling a bit sad tonight - this is my final night in the UK. This time tomorrow I'll be sitting at Heathrow waiting for my 25-hour journey home to commence. All good things have to end, I suppose, but I've loved my time in this country and would dearly like to come back.


Firstly, no visit to London would be complete without a trek to Abbey Road, to photograph what must surely be the most well-known pedestrian crossing in the world. It's been moved since it featured on the cover of The Beatles' album of the same name, but still looks much the same: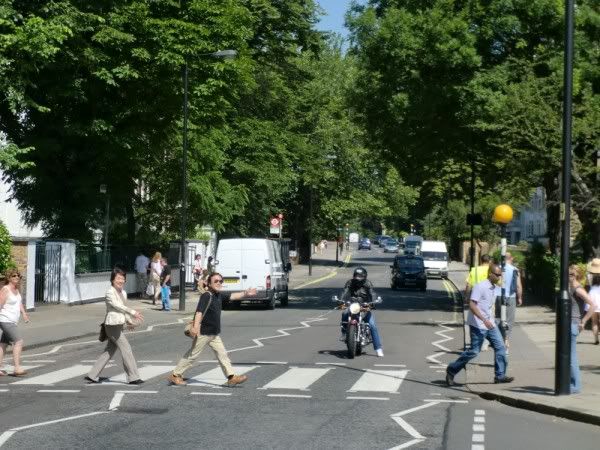 The old Abbey Road recording studios is still there, although it serves a different purpose these days: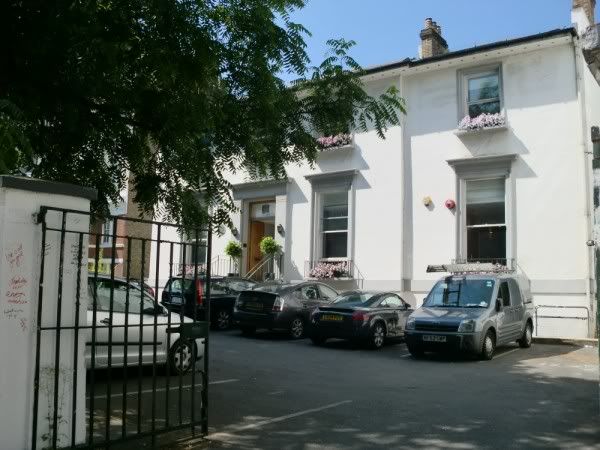 The new occupants must get very tired of having their front fence repainted. Beatles fans the world over have taken to leaving messages there: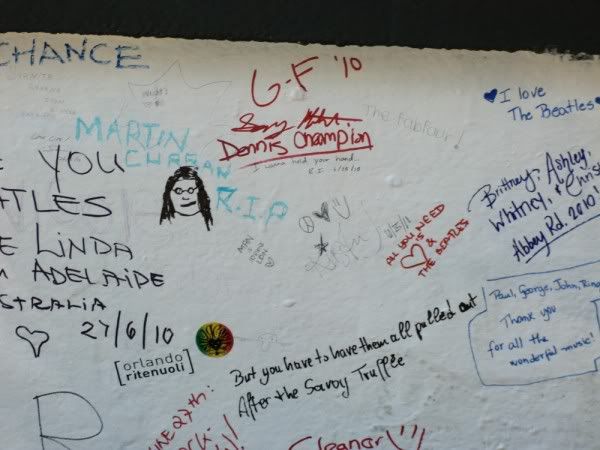 *sigh* Amazing that a band which split up 40 years ago can still stir such emotion.

Then it was - shopping! And we had to visit what's probably the best-known shopping district in the world -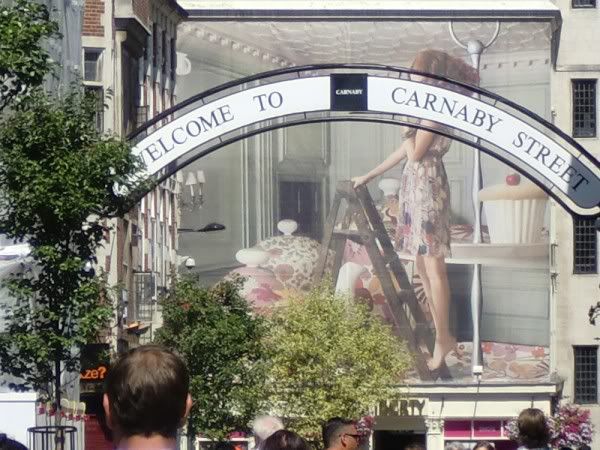 Still very trendy, lined with boutiques all the way along. A wonderful shopping experience. I called into the flagship store of my son's favourite brand: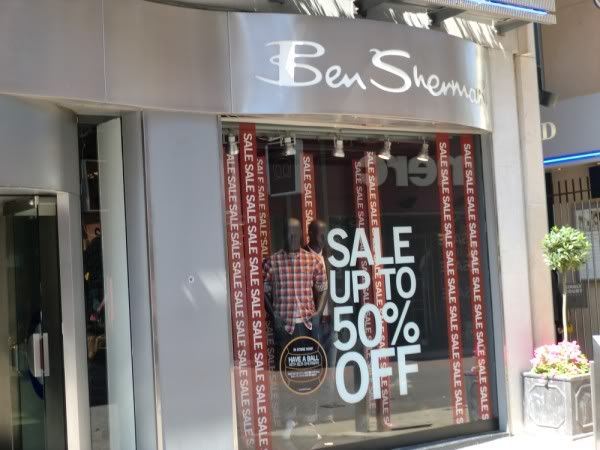 Then off to Regent Street and Oxford Street, including spending my son's inheritance in Top Shop. Well, they were having a sale, weren't they?!

Finally our feet called it quits and we caught the tube back to Queensway. Had an early dinner in a pub there, before heading back to our room and attempting to fit everything into our bags in preparation for tomorrow.