This was the weekend I've been looking forward to for months - our stay at O'Reillys Rainforest Resort, in the Lamington National Park. It was a two-hour drive, most of which was through rainforest and on a winding, climbing road with picturesque scenery but totally worth it when we finally reached our destination at midday.



In no particular order:

Our room: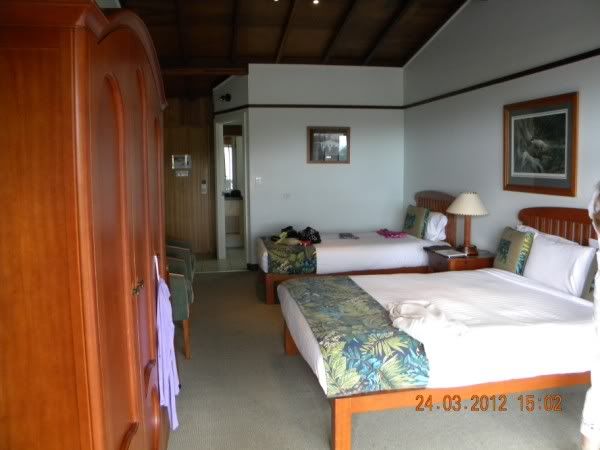 View from our room, looking towards the Qld/NSW border:



The Treetop Walk, which takes you high above the forest floor and into the rainforest canopy: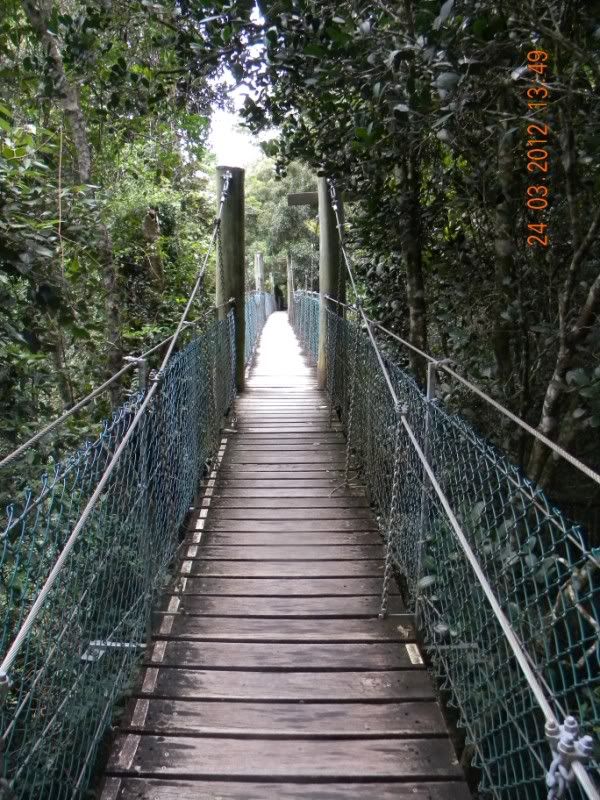 Strangler fig in action: these trees grow from seeds deposited in the crown of host trees by birds; they send their roots spiralling downwards and eventually they can enclose the host tree completely, killing it off: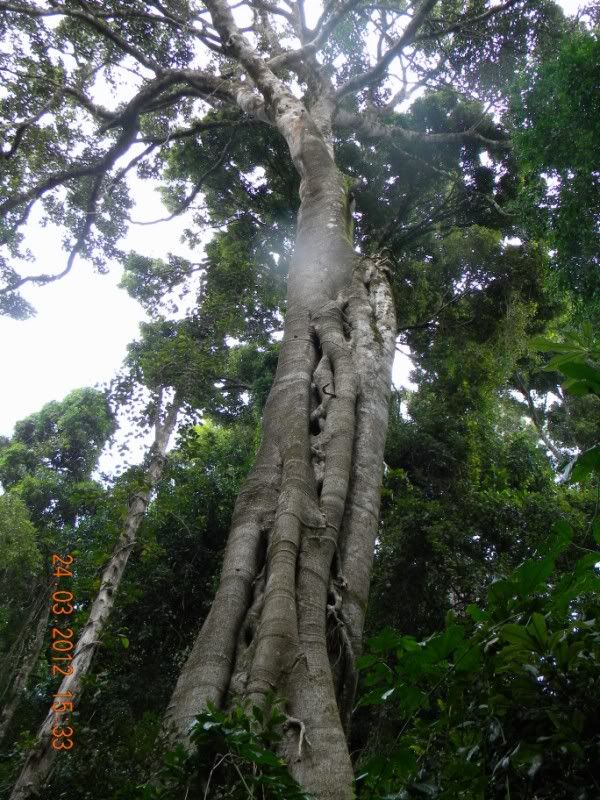 This host tree has died, leaving a hollow cylinder inside the strangler fig's roots: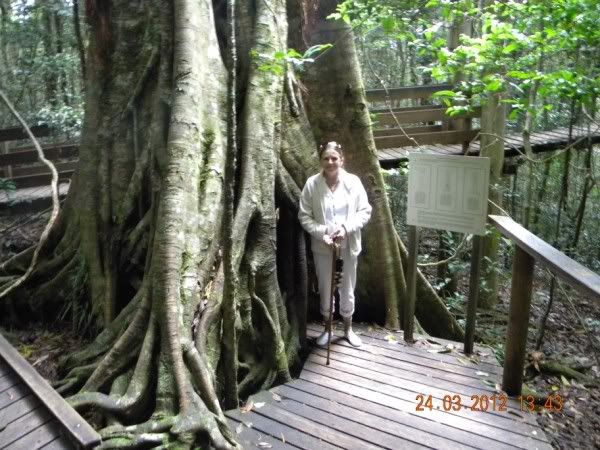 This cheeky bloke ended up hopping onto my knee in search of a feed! He's a crimson rosella.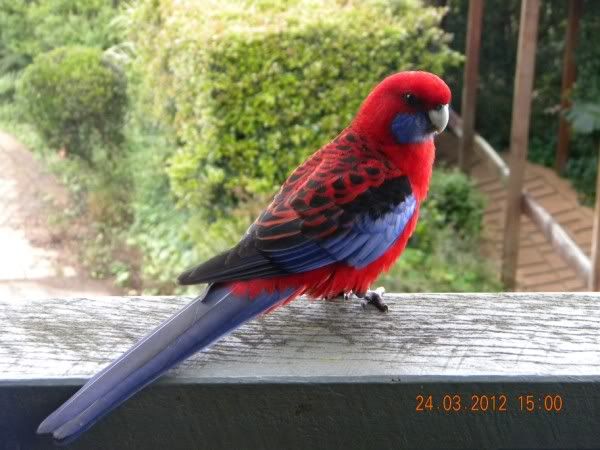 Hoppy thing! A wallaby who took an excursion past our room. He was one of three wallabies who were feeding on the grass along the driveway, but sadly they were all too far away to get a decent photo.



Bench seat in the botanical gardens on the resort grounds: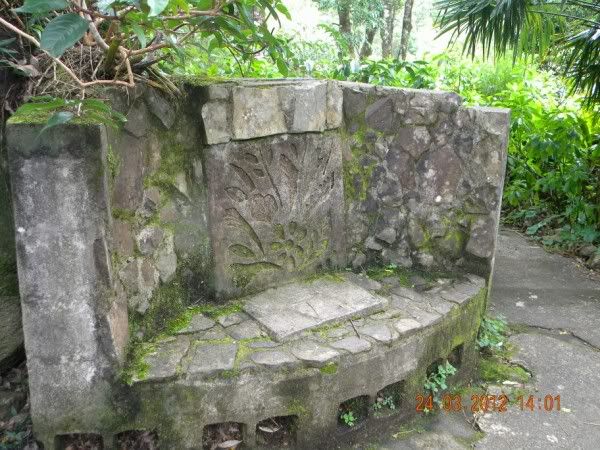 Drystone wall at the gardens: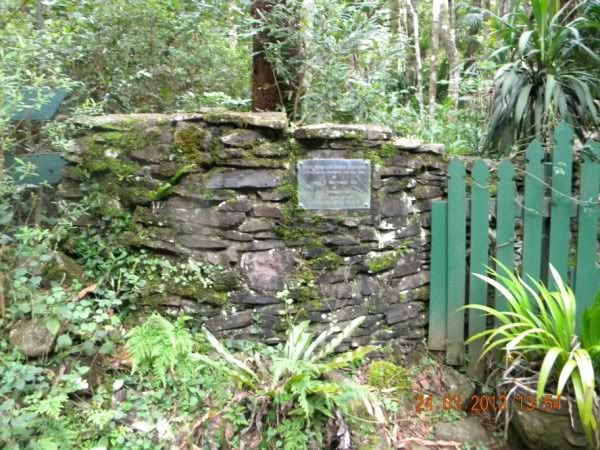 Entrance to the National Park: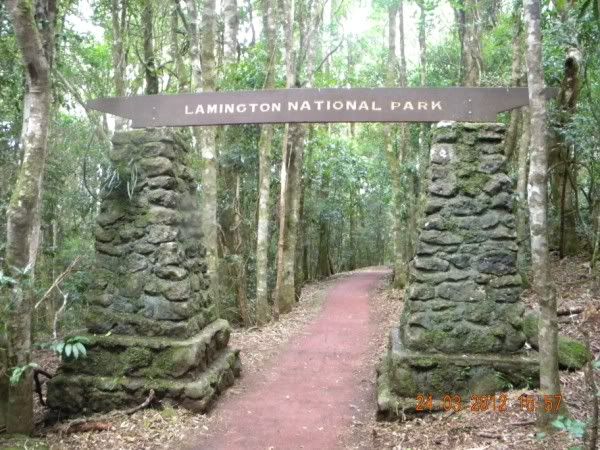 Looking up into the rainforest canopy, where birds nest ferns were in abundance.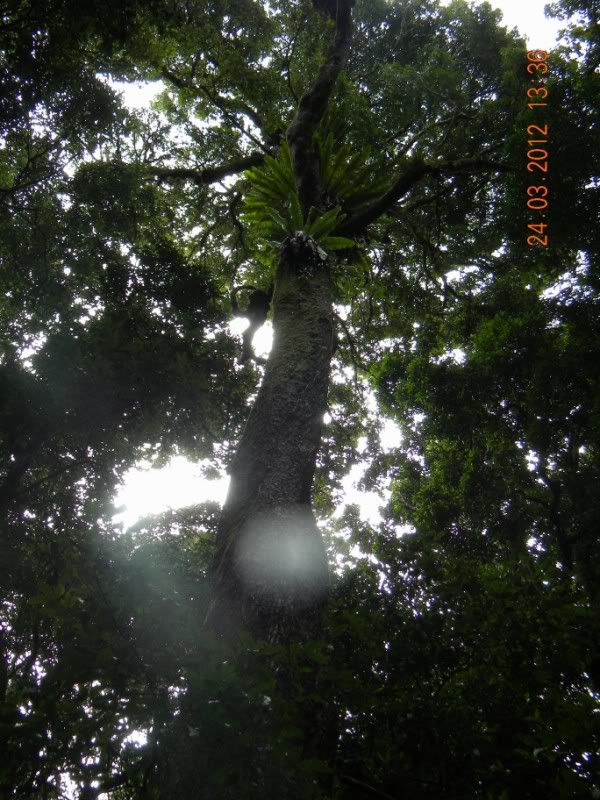 From the lookout just north of the resort: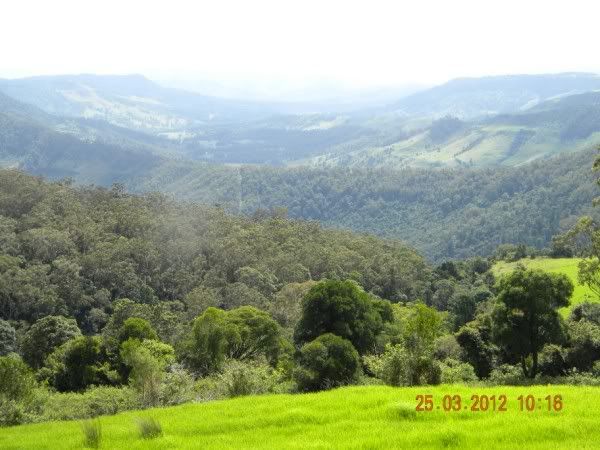 Parked on the top of the mountain, we could have had the only car in the world: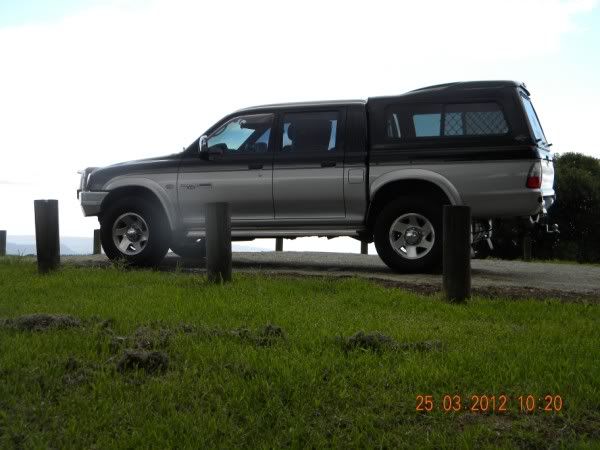 Spectacular sunset, as seen from our room: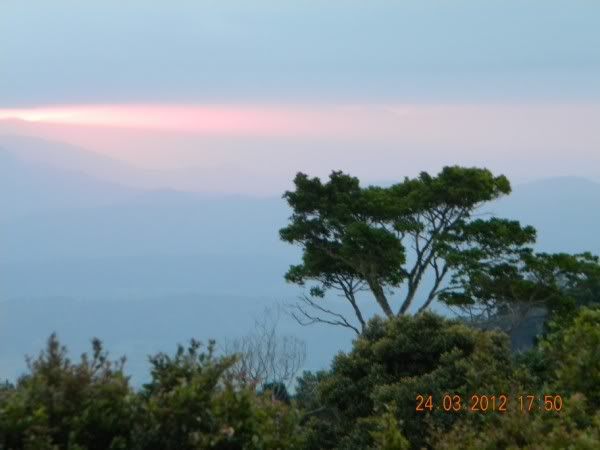 Ho hum, back to work tomorrow!