Snowstars Ziggy Stardust (was Woodstock) arrived on Friday, delivered in person by his breeder after a 20-hour drive. He's settling in nicely, although I've yet to introduce him to anyone other than Bodie; they've kept a wary eye on each other but haven't made any move to attack so I think they'll be okay.

Piccies of the little guy under the cut. He looks a bit rumpled with his guard hairs as yet unsupported by the plush undercoat he'll eventually grow but he's gorgeous as all get-out.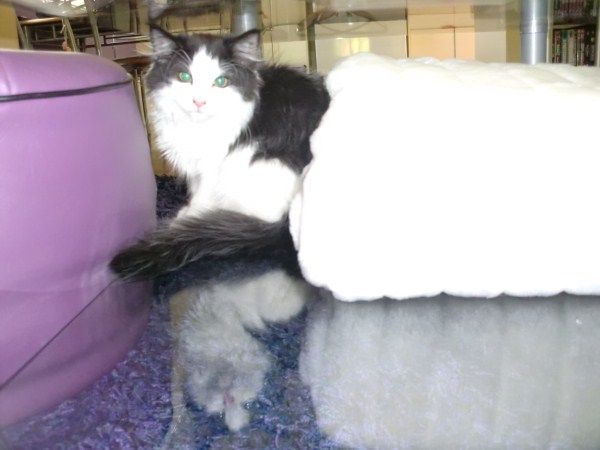 Love that head shape.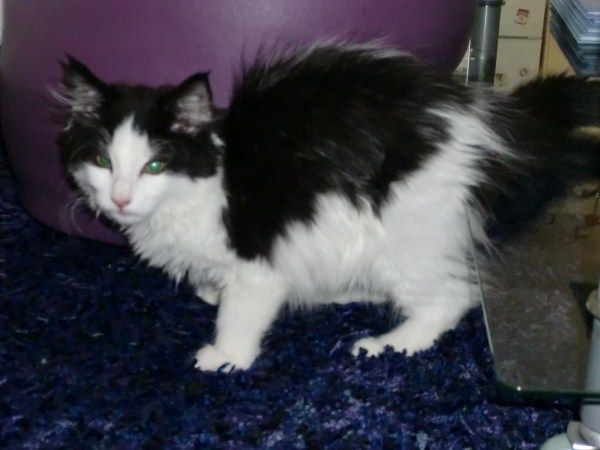 What a little scruff nut!




Having a little sit-down.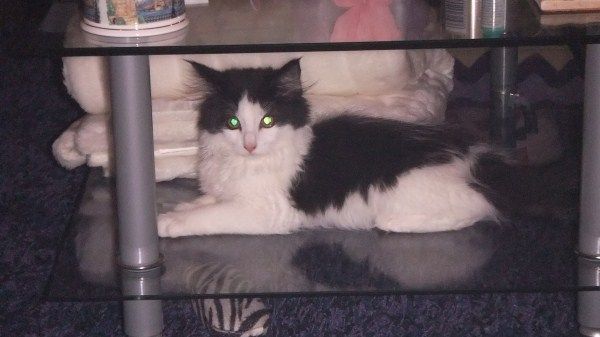 He's made the coffee table his own.




Tummy rubs!



I haven't been on LJ since Wednesday and don't have time to go back through five days' worth of friends page, so please bring my attention to anything good I've missed!