What a fairytale ending to my Northern Territory adventure - a victory by Craig Lowndes at Hidden Valley this afternoon! All in all a very exciting day. The racing was fantastic to watch, and there was a bit of off-track excitement when a three-foot long snake slithered into a baby stroller, causing quite a commotion.
So tonight hot, tired and happy. We fly out tomorrow late morning, back home to the cold. I've been enjoying the weather up here and it will be a bit of a shock to go back to single-digit overnight temperatures after an average overnight low of 20 degrees.



A few piccies - I'm not the world's best photographer but I wanted to put a couple up here.

Brisbane CBD, flying out Thursday morning.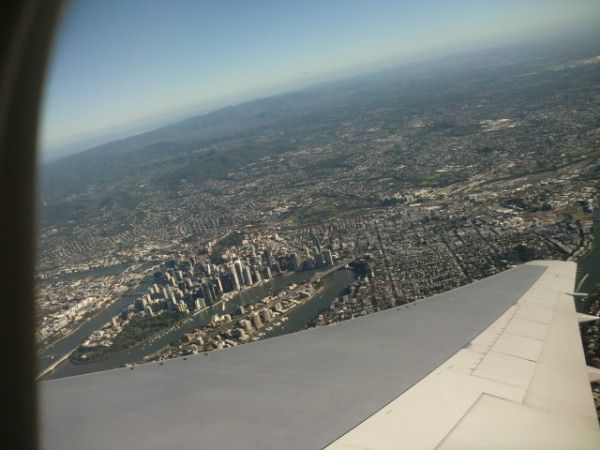 Sunset over Mindil Beach, Thursday night



East Point, looking back across the bay to Darwin proper, my sister in view.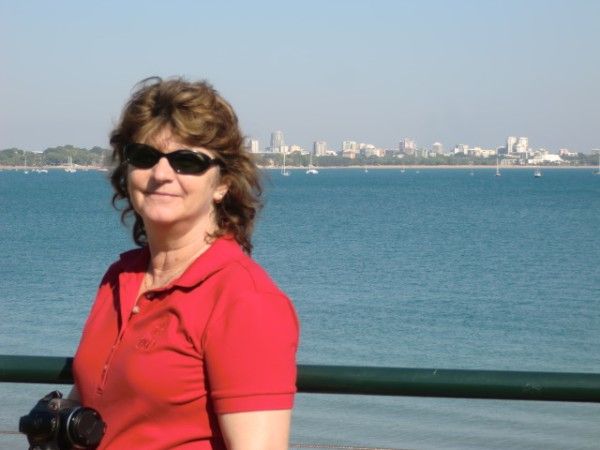 Our hire car at the Military Museum, Friday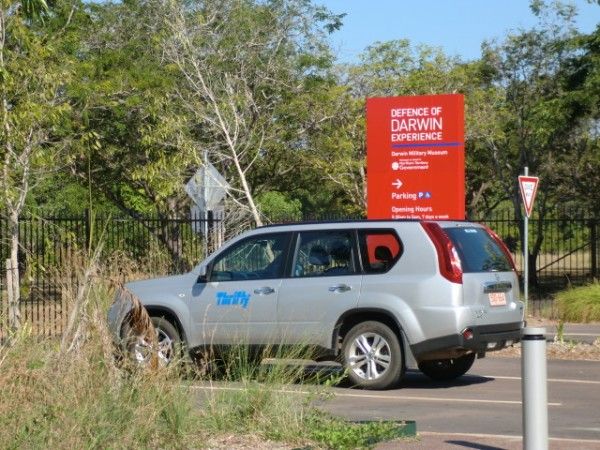 Safe swimming lagoon, with the boom across to prevent the entry of crocodiles and box jellyfish.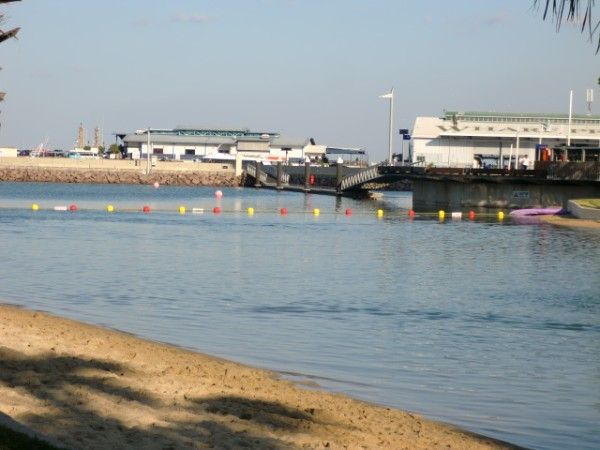 Main straight, Hidden Valley, taken from the terrace hairpin, showing the big viewscreen erected for the fans.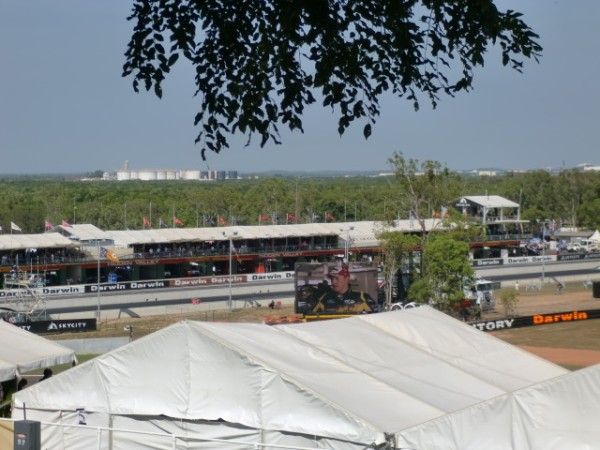 Steel power poles. Timber wouldn't last, what with the six-month wet season and the termites.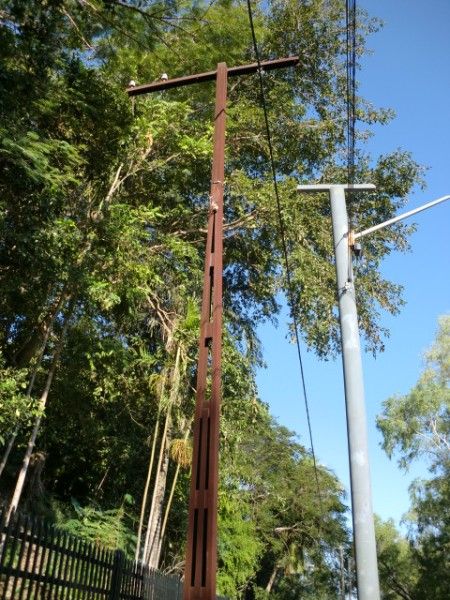 All that remains of the old Town Hall after Cyclone Tracy swept through.



Peewees on the Beach, where we had dinner tonight.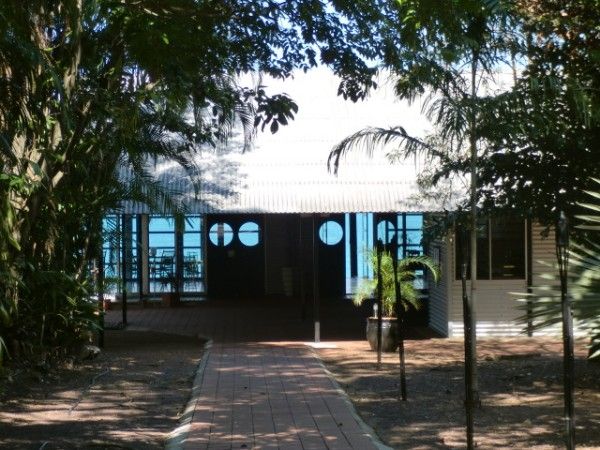 And now I shall put this tired bod to bed. 'Night all!