My beautiful niece had her engagement party.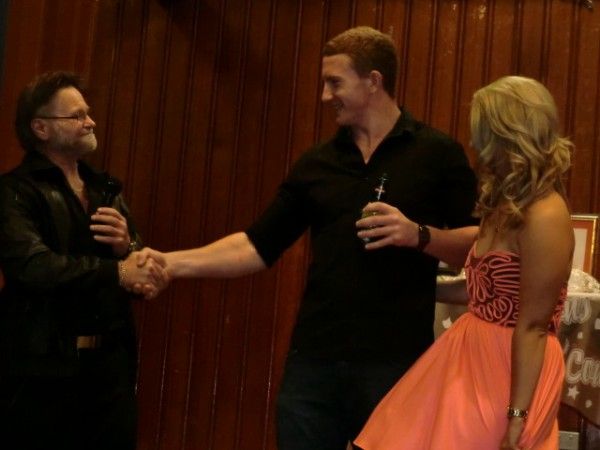 "Welcome to the family." Not a good photo but I love it so much.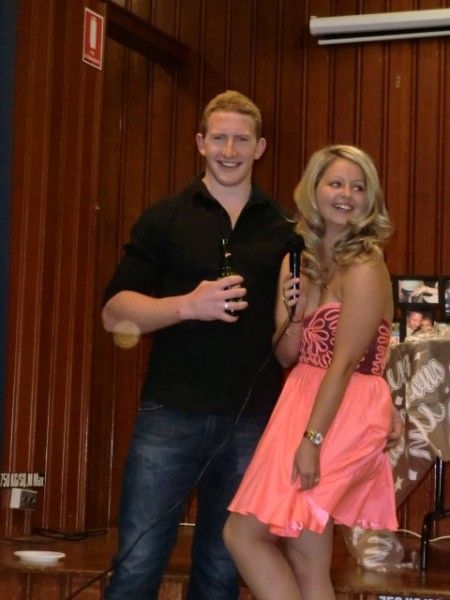 Much better photo of Sarah and Chris.




My son Jason and his lady Jessica.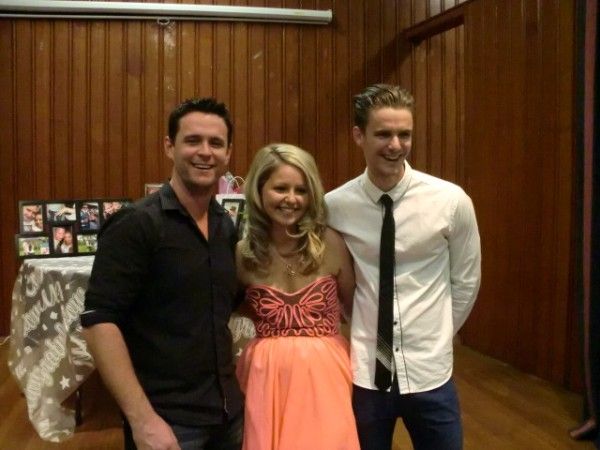 Sarah with her brothers Nicholas (left) and Michael.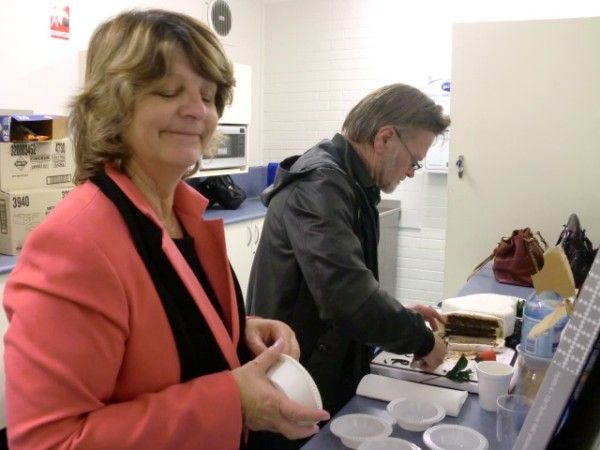 My sister and her hubby cutting up the engagement cake. It had to be gluten-free for Sarah and lactose-free for Michael, and it was absolutely delicious.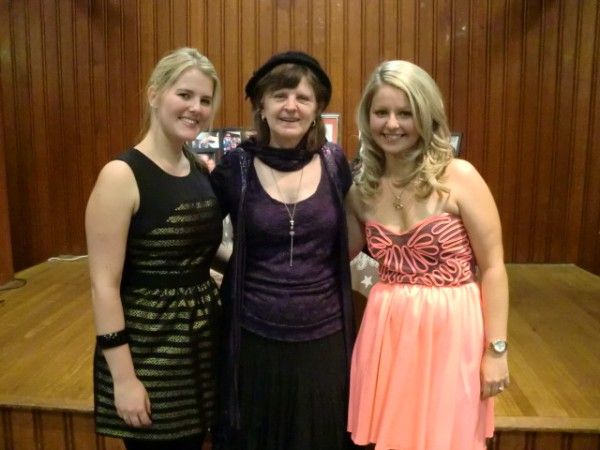 Jess, me and Sarah.

I must have had a good night as I was posting pics of Michael with flowers in his hair, to facebook at 3.30am. I was pretty surprised to see them as I don't remember doing it at all. Still pulled up reasonably okay on Sunday and was fine by the time of my flight home.