Last night I attended my final reward / recognition event for my soon-to-be-ex employer. It was a formal dinner for the top achievers over the last twelve months; I very nearly didn't go, seeing as how I'd resigned, but was convinced by my partner-in-crime that I'd earned it and deserved to go, resignation notwithstanding.

So I did, and I had a lovely night surrounded by colleagues who I am really going to miss.



The event was held at the Moda Function Rooms at Hamilton, on the river. Before the night began I went with my abovementioned partner in crime on a visit to his friend who manages the residential side of the complex where Moda is situated. These photos were taken from his friend's balcony, with the beautiful Brisbane skyline as a backdrop. As you can see, my P-I-C is a much better photographer than I am!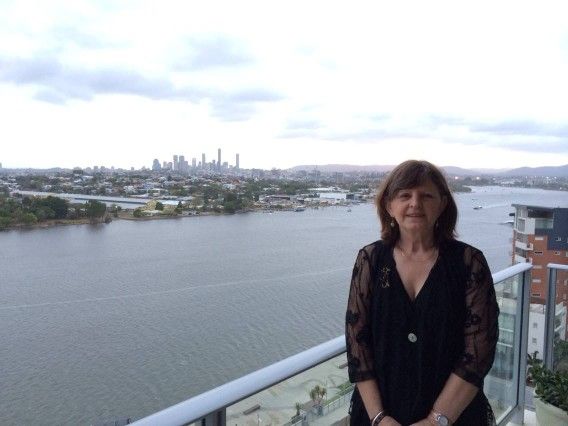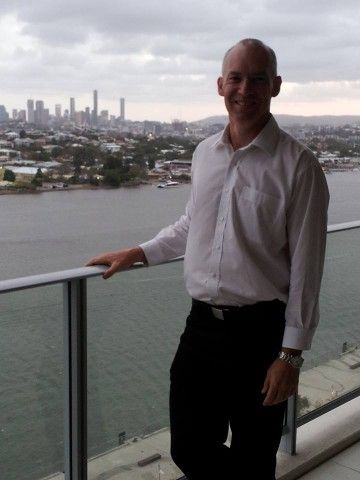 I took this one on the trip home, as we crossed the Story Bridge. Not the best photo, being taken from a moving vehicle, but the city is just so pretty at night.