Headed into the city yesterday to see an exhibition at the Queensland Art Gallery, called "California Design 1930 - 1965: Living in a Modern Way". It was such an interesting exhibition, with both static displays and short documentary films. My favourite of the films was from Disneyland, which used to be can't-miss Sunday night TV; this particular one featured Walt introducing an episode of Tomorrowland which focused on the atom and the marvellous possibilities of atomic energy.
The displays themselves were fantastic. I loved this desk:




And this sun lounge:




There was even an Oscar there, which belonged to Cedric Gibbons: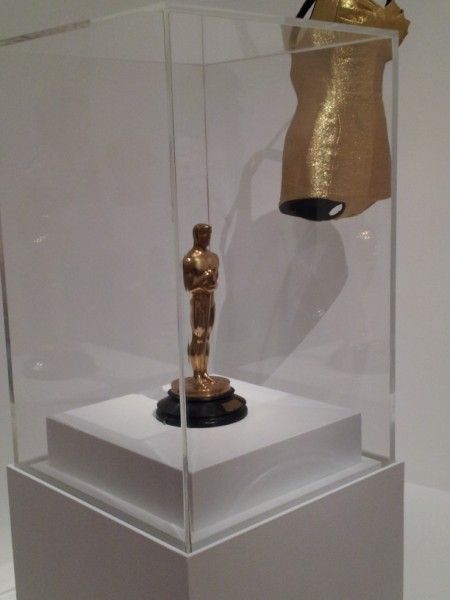 And of course there were a couple of examples of Eames design: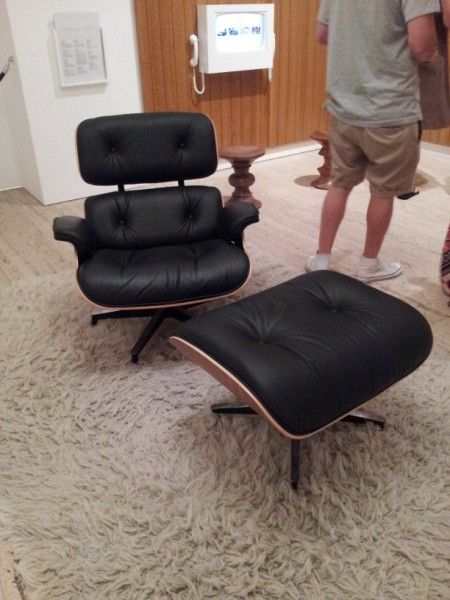 I loved this caravan, although I reckon it would be a bit too warm for comfort: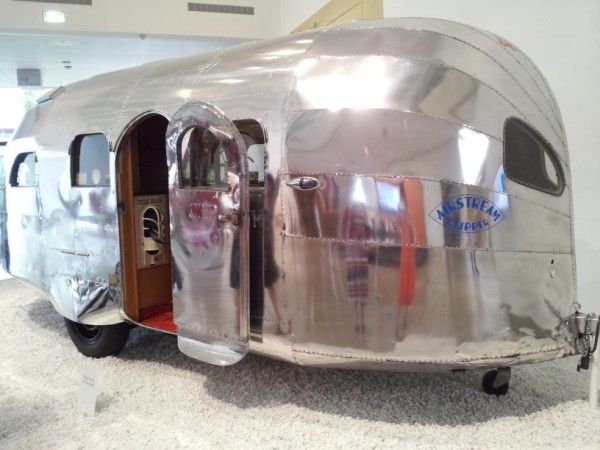 We stopped for lunch at the gallery cafe where we were joined by this handsome gentleman: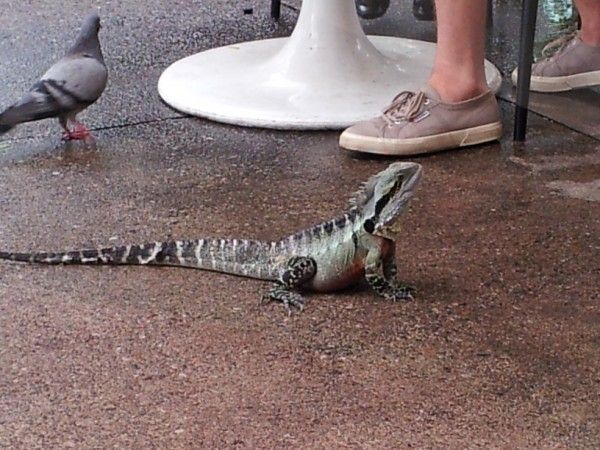 Just look at the colours on his throat and chest: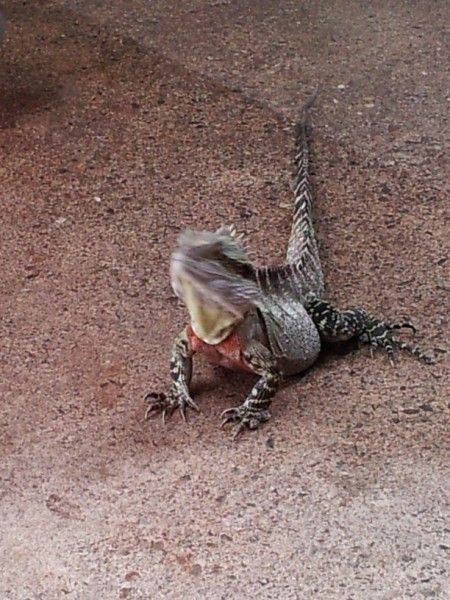 While there, we bought tickets for another exhibition there - it's called Falling Back to Earth, by Cai Guo-Qiang. I'm quite excited about going back to see that. Take a peek here.