Had a fantastic trip last weekend back to Coffs Harbour, where I spent 13 years before moving to my current address. I'd booked a resort for a long weekend visit, arriving on Friday afternoon after a slower-than-usual drive, due to roadworks along the way. And this is where I stayed:


The Novotel Pacific Bay resort is just off the main highway although you'd never realise; it's on 40 acres and there's no noise from the outside at all, other than the deep concussive pounding of the ocean. The reception, bar and restaurant are in this rather tropical-looking building.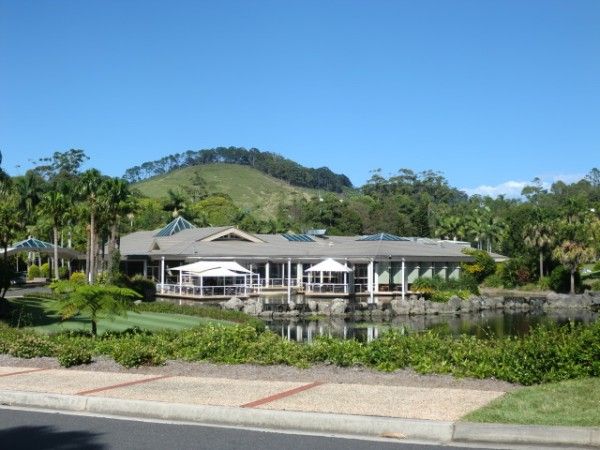 The blocks of apartments are scattered around the 40 acres - this was ours:




The resort was built in the 80s and it's looking a bit rough around the edges now. The furniture is worn, the decor is dated, and they have one hell of an ant problem. Still it was comfortable, and there was a fridge where we could put food out of the ants' reach, so we couldn't ask for much more. This was the reception area: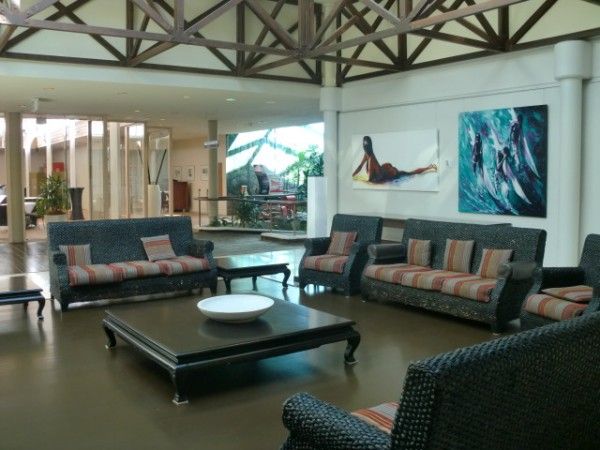 View from our room - the ocean was just over that hill: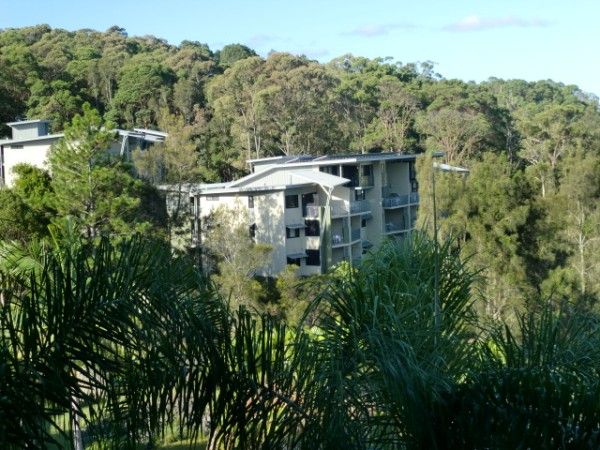 Lagoon, outside the restaurant...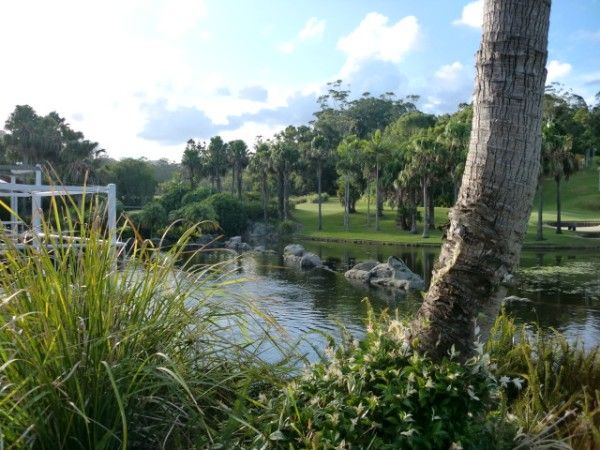 ...where we spied this handsome lad, taking the sun: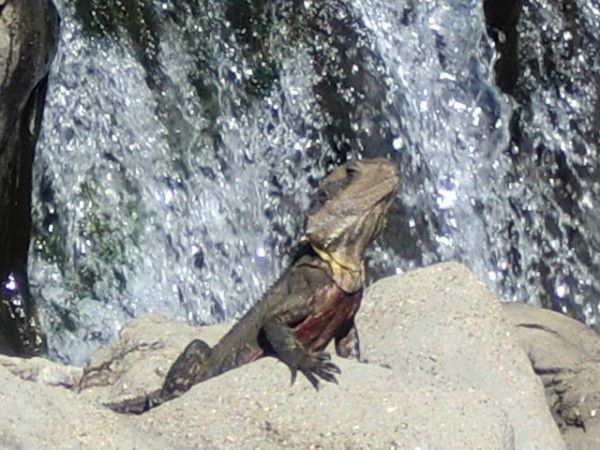 Friday afternoon we explored the resort, then took a run into town for supplies. Also drove around looking at the old neighbourhood and seeing how much has changed in my 10 years away.

More photos tomorrow, of Muttonbird Island and the ocean.