I had no idea what was happening today, only that I was being collected by my son at 11am and would be meeting up with my sister at some stage. Ended up on the north side of town, on the Redcliffe peninsula, at a gorgeous restaurant called The Golden Ox. Beautiful food, lovely surroundings, and great company with Jay (son) and Jess, my sister and her husband, and my niece and her fiance. The restaurant was serving a special Mothers Day menu for lunch, with three choices of entree, main and dessert. For entree I ordered a prawn martini - harkening back to the 70s staple, the old prawn cocktail, but this time with king prawns,avocado mousse and tomato salsa. Main was barramundi encrusted with macadamia nuts on a bed of mashed potato - it was heavenly! Dessert just wasn't happening, after all that.

I've only been to Redcliffe on one other occasion so we had a look around after lunch. We ended up at Pelican Park at Clontarf - it's supposed to be famous for kite-flying on Sundays but we must have been too late, for there wasn't a kite to be seen. It was still nice to stroll around, with the weather co-operating to make it a pleasant day.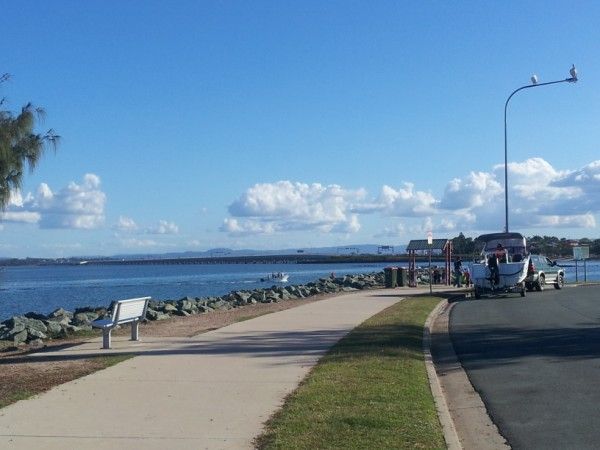 Pelican Park, looking back along Hornibrook Esplanade to the bridge. Complete with pelicans.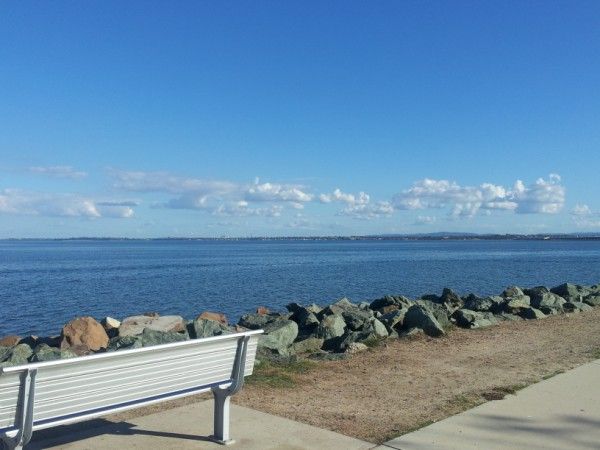 Another view from the same spot, looking back to the city (if you squint, you can see the high-rise cluster in the distance).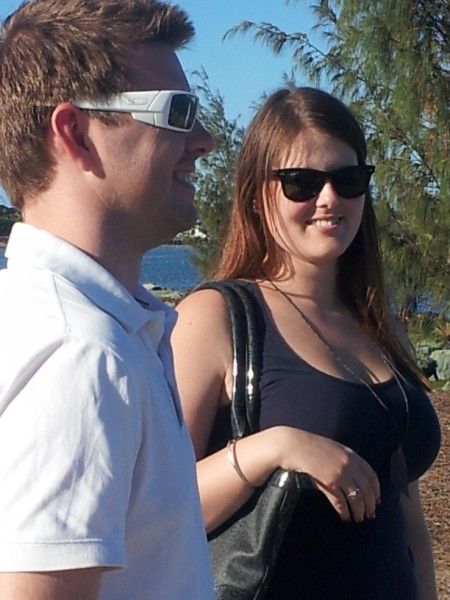 Nice shot of Jay and Jess. They're smiling because of what's going on in the background -



My sister, trying to Cumberbomb the photo.

Afterwards the kids came back to mine for coffee before heading homewards themselves.

I'm so full, still, from lunch that I'm not planning on having any dinner. Maybe some toast later, but right now (it's 7pm) I don't think I could eat a thing.