Look what arrived in the mail yesterday!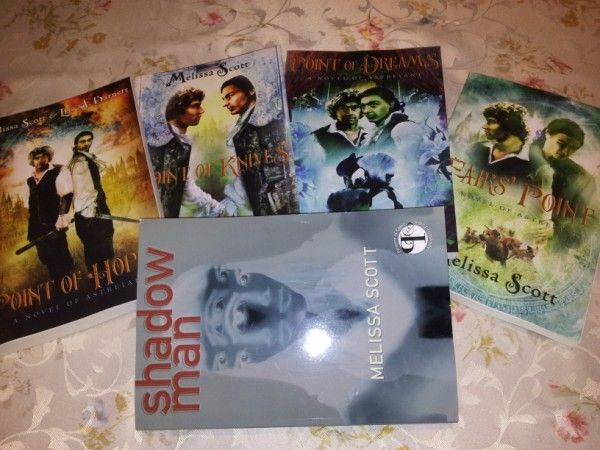 I have a feast of reading ahead of me! And just in time, too, as I finished
Death By Silver
yesterday.
Wet and rainy today, the perfect time to do my tax return. I'll be getting a little refund, enough for my new car seat covers, so I'm happy about that.
Current Mood:

accomplished