Perfect spring day today; mainly sunny, with scudding clouds and a light breeze to keep things comfortable. I spent a lot of the morning in the garden, just planning what I'll do with it next - I'm not good at it, and there's a lot of trial and error (and watching of gardening programs) but it's fun. I had my phone with me so took some photos, too, but being taken via phone they're not all that great, but still a record of how things are progressing.

I love the garden on the south side of my house the best. It's shady but the plants I've put in there seem to appreciate the shelter.

My azaleas are in bloom at the moment:




A little corner full of bromeliads: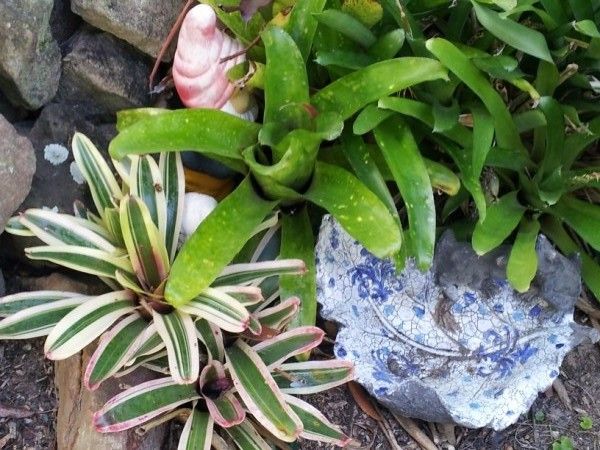 Jonquils appreciated a drink:




I love the branches of my leopard tree, looking very bold against the sky here:




Took some photos of the grape hyacinths, too, but they're miniature ones and when I got close enough to capture them, the background shows up in high resolution while the flowers themselves are fuzzy. Will have to try with my actual camera next time: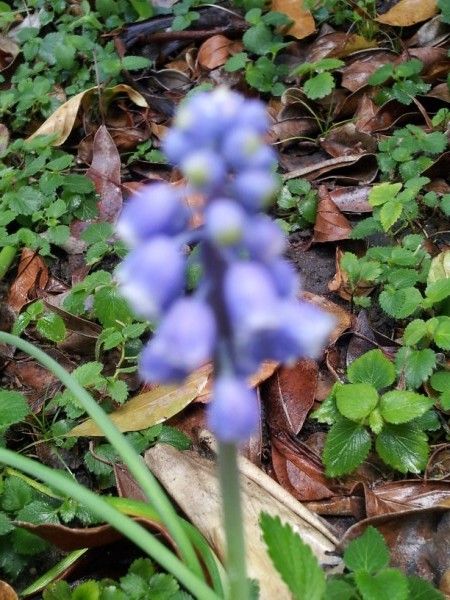 From the side gate:




I get a lot of enjoyment here.

ETA: the first two times I uploaded these pics they were all sideways. Ack! I think I've fixed it now....