..but I think I'm too wired to sleep. I stayed in the city after work tonight, and after a quick meal headed down to here: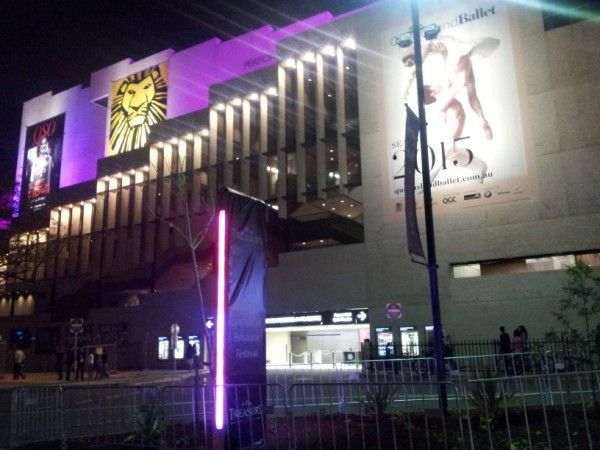 The Queensland Performing Arts Centre, to see the most amazing dancers - where hiphop meets classical:



Bloody brilliant, it was.

Brisbane is so pretty at night, with all of the lights reflecting back onto the river.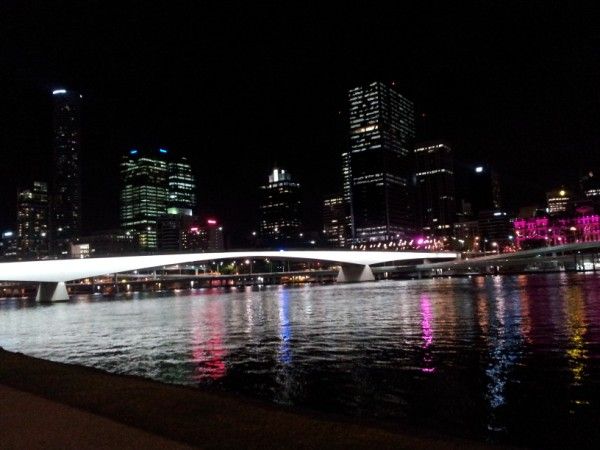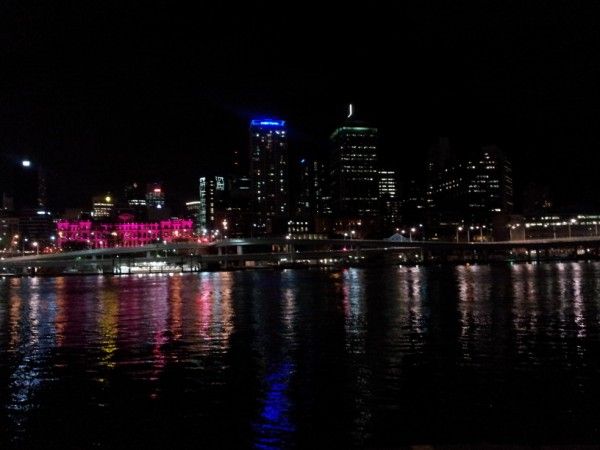 Can you tell that I'm kind of in love with my city?