When I last had my car serviced the mechanic told me I had about 5000km of wear left on my brake pads. That was 10,000km ago, so when I dropped my car off for a service this morning I mentioned that the brakes would need doing. Mechanic just rang me to say that they don't need doing just yet, and STILL have at least another 5000km to go. I love my mechanic!

This was another surprise, in that it was totally unplanned. I was show manager for a cat show yesterday, and one exhibitor had a kitten for sale. Now I have to point out here that I've wanted a Maine Coon for the longest time, and that I have a particular fondness for red cats. So how could I resist this little guy - especially when I found out his registered name is Fidelis Sherlock!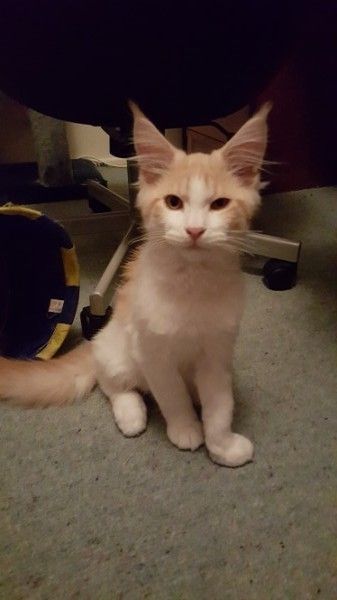 I need a bigger scratching post.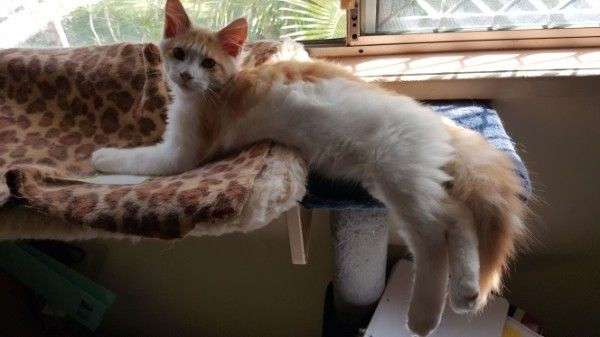 This guy is four months old - born 25/02/15 - and already bigger than a small dog.