Happy birthday sunray45
To
sunray45. Thanks for everything you've shared over the years. I hope you have a wonderful day.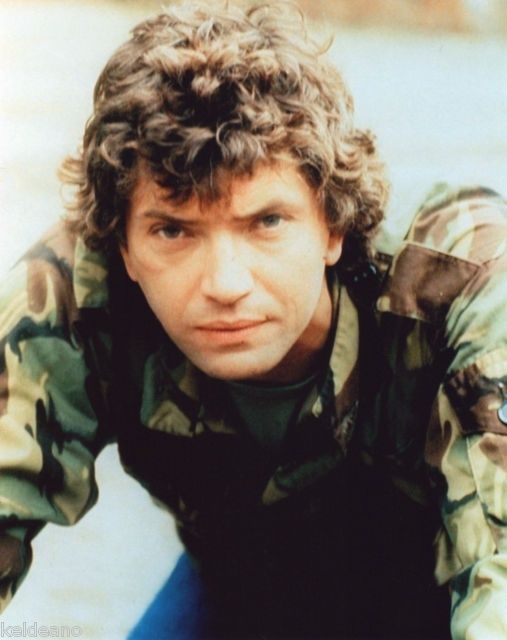 Hello! *waves madly* I've not been here for a couple of weeks now; I'll get around to posting the whys and wherefores soon, but tonight I found a…

Late last week (read: 48 hours before the Federal election) the Coalition published a policy to enhance online safety for children. This policy was…

Because if you're not following Dinosaur Comics you totally should be.