For most of last year I was talking about my trip to New Zealand next year, which of course is now, and happening in March - where did the time go? And now we're planning our big trip for next year. Originally it was to be a month abroad, with a river cruise from Amsterdam to Budapest to start, followed by two weeks in the UK. Plans have changed slightly - have a look at this! Bergen in Norway to Istanbul, and ports in between. Have to say upfront that I don't sail well - that was the whole reason for the river trip as my sister loves cruises, and I figured the river would be calm enough. But for this new cruise I'll live on Quells if I have to.

And as it's already Wednesday night, and I opted into the Pros-a-day game, here's today's pic: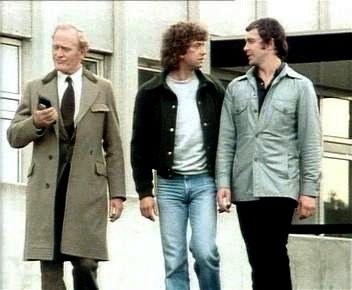 Bit of a manipulation going on there (by
sunray45 I do believe!).