Day after the wedding we drove down to Lake Taupo where we spent a couple of days. Lake Taupo is roughly the size of Singapore and is located almost at the centre of the North Island. I wish I'd taken a photo of the motel we stayed in, here. It was built in the 60s, I think, and hadn't been modernised since. But it had a nice feel to it, it was comfortable and homely, and reminded me of childhood holidays so I enjoyed staying there.

I wanted to see the Maori rock carvings, which can only be accessed via boat on the lake - in fact I'd wanted to see these on my last trip to NZ but we ran out of time. I was disappointed to learn that they were done in the late 1970s; nowhere does the literature tell you that, and I was expecting something a fair bit older. Still enjoyed the trip out, though, just being on the water.



We took a cruise on a replica steamboat out to the carvings.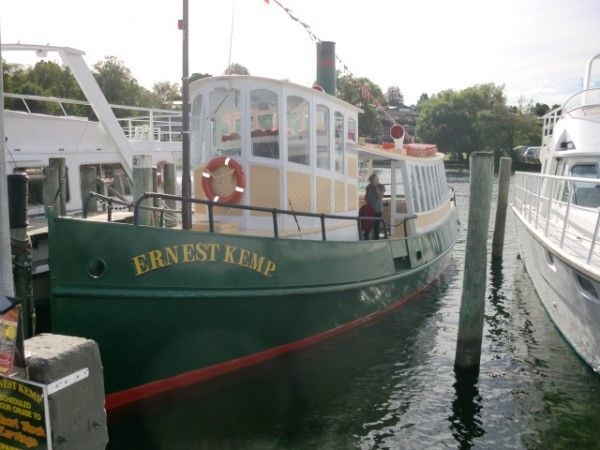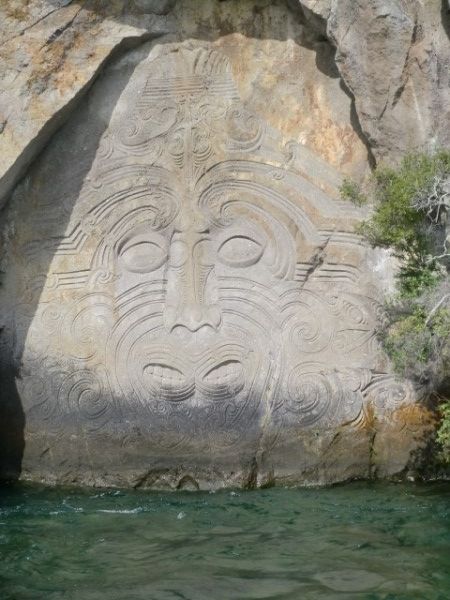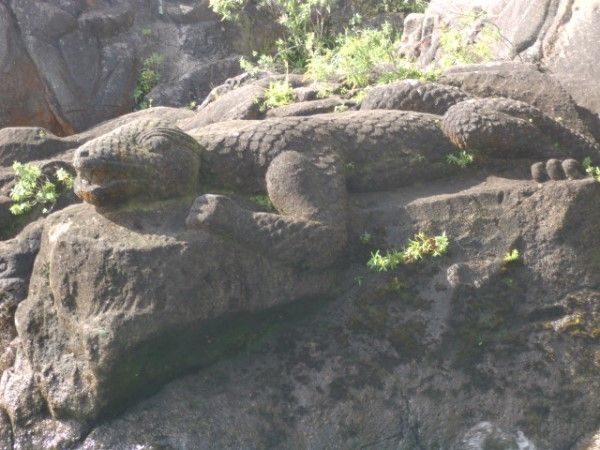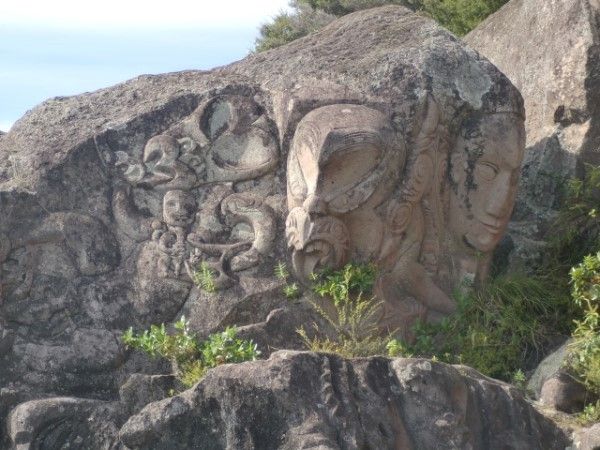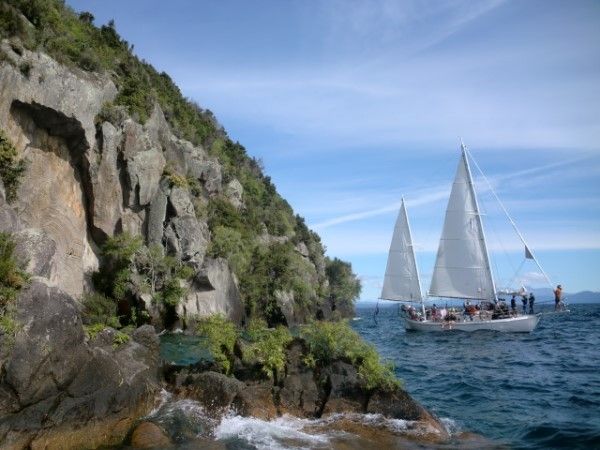 And then, when we got back on dry land, look what was parked next to us!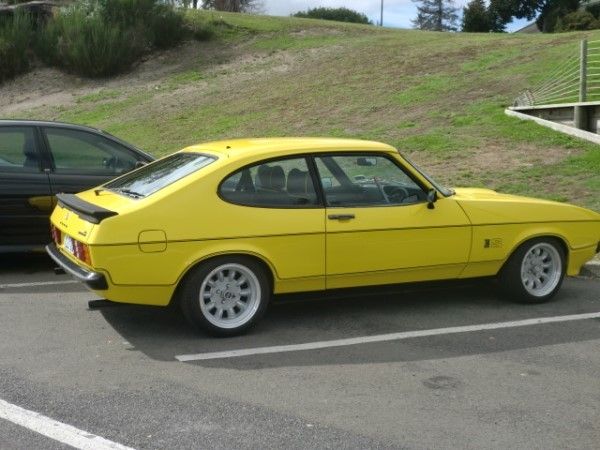 Okay, wrong colour, but I'm not quibbling, especially when we found this around the corner -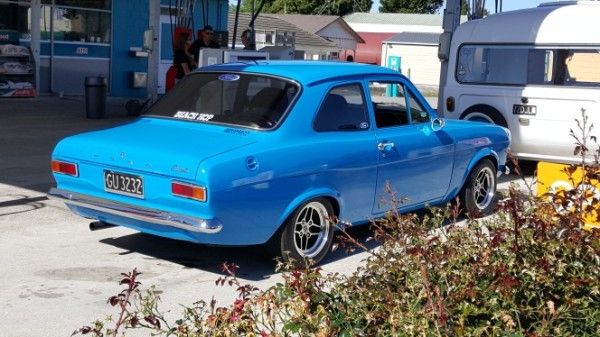 Travelling north the next day we also passed a sign for Cowley's Hire but there was nowhere to pull over to take a photo.