No, not the movie, the NZ trip still....

Stopped at the most amazing glass garden - also bought a beautiful tree trunk wine glass, hand blown by the craftsman there. I stressed about that bloody thing all the way home, worrying that it would be broken, although you could have wrapped an elephant in the bubble wrap that they used to pack it.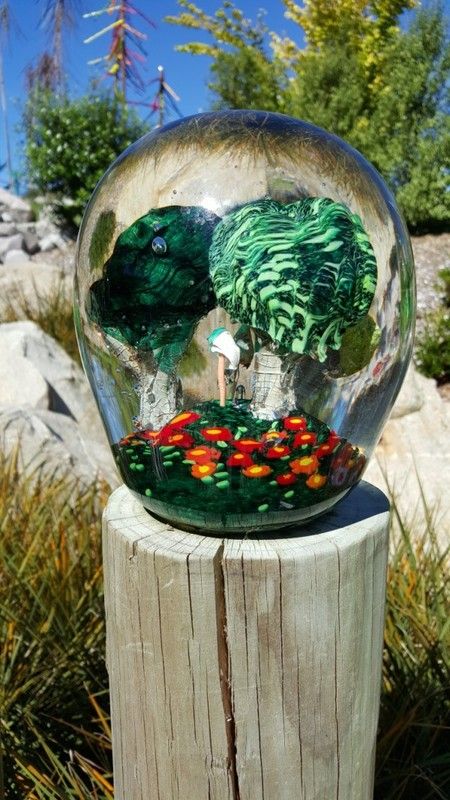 Glass trees-within-a-globe took two months to cool down completely after firing.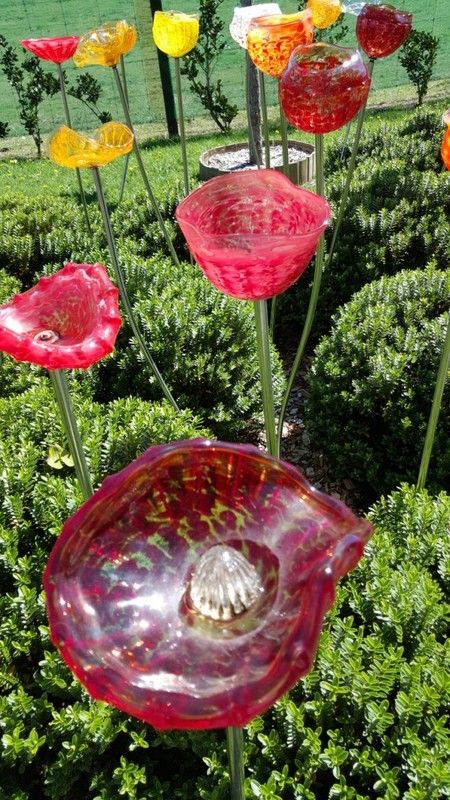 Amazing glass flowers.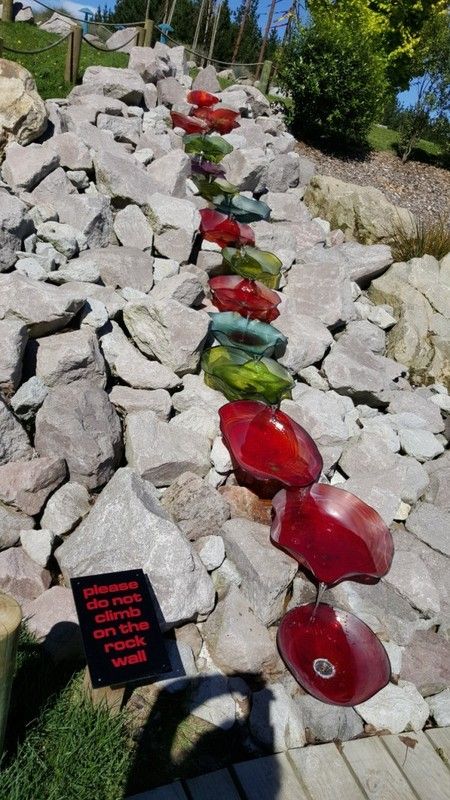 Waterfall.

From glass to corrogated iron; a little town called Tirau, just south of Matamata - we had to stop, just to take photos of the buildings and signs.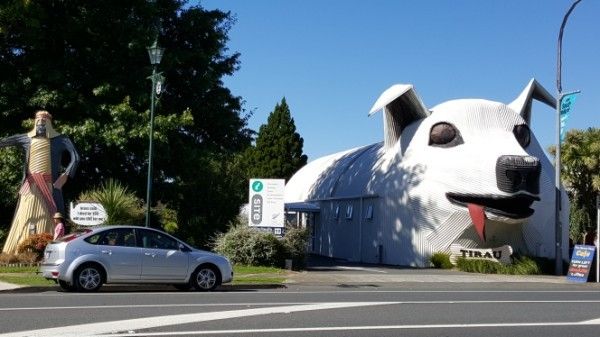 Shepherd and sheepdog! Lucky there was a church next door or else this wouldn't have happened.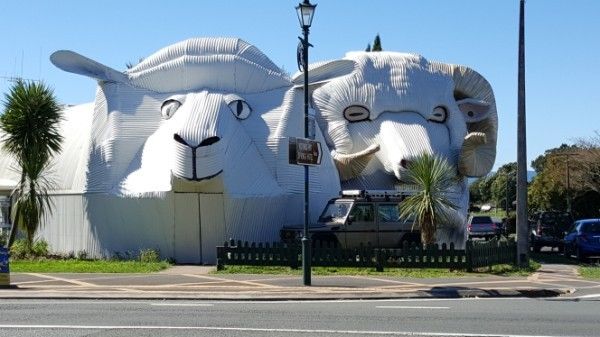 And sheep, of course. For it is New Zealand.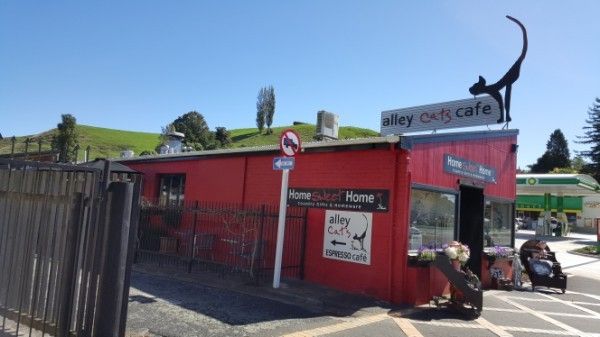 They were really brilliant signs, such a creative use of corrogated iron.




Spent the night just north of Auckland in a little, run-down caravan park which had onsite cabins. It was clean, and cheap, and they were the two important things as we were arriving late and leaving early.

Went to a steakhouse for dinner where I had peri peri chicken livers for entree and man did I feel it, both that night and the next morning.