Last two days of our trip were spent in the northern town of Paihia which had the most unusual public toilet I've seen.





We took a boat ride out to some of the islands in the bay - it was really blowy and choppy that day, out on the water, which added to the sense of adventure! I was struck by the colour of the water in this cave: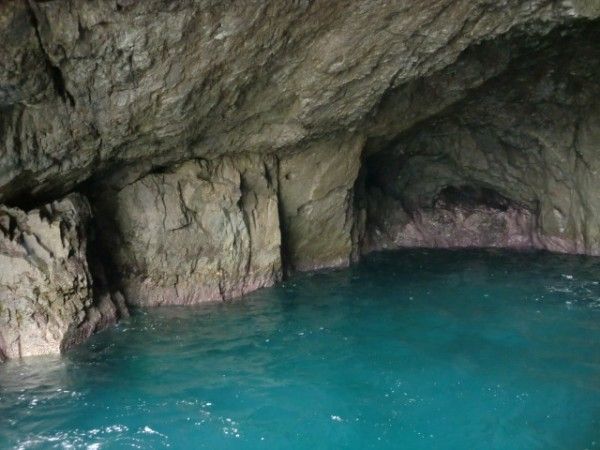 Paihia is located in the Bay of Islands - there are 144 islands in the bay in total. This was the view from our motel room, looking east across the bay.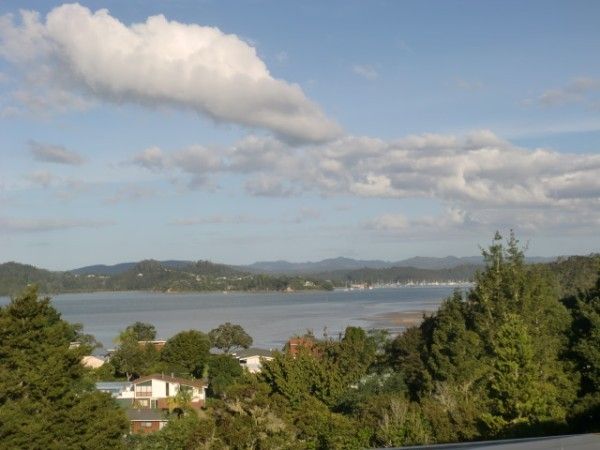 The Waitangi treaty grounds are located just north of Paihia; this is where the Maori chieftains eventually came together with the British to sign a treaty re the division of land. The original colonial cottage - James Busby's house - still stands and has been turned into a museum.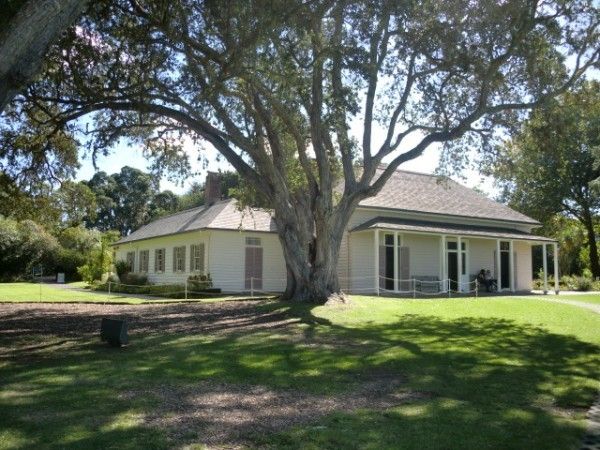 Next to James Busby's house is a Maori meeting house, where we watched a cultural presentation including song, dance and mock warfare. Also poi - I remember as a child being fascinated by poi, and making my own set out of balled-up socks and string. Out of everything we did and saw, I think this would have been my favourite part.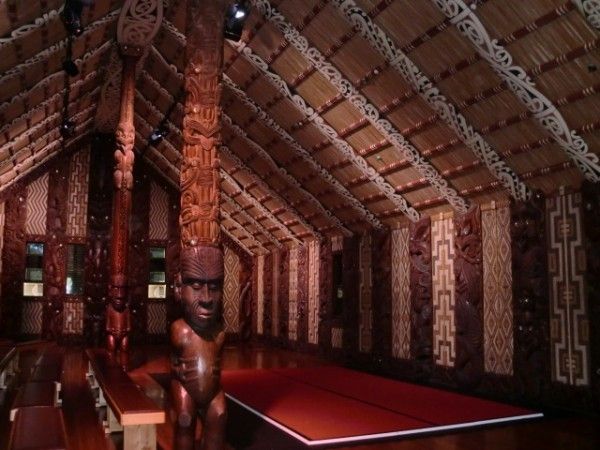 Speaking of socks - Paihia is also where I found these socks, which I had to add to my collection!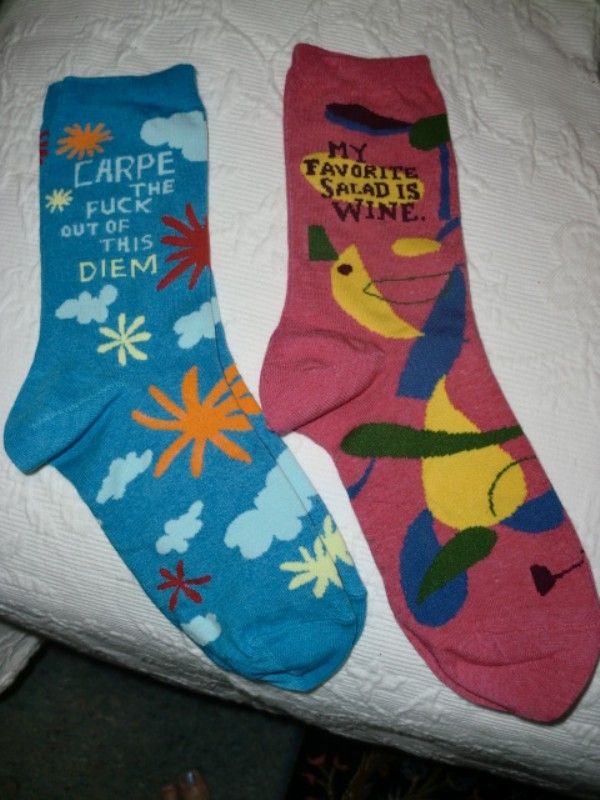 It's a bit depressing to be back home now and know that it's more than a year before I can go away again. I could travel the world for the rest of my life and it still wouldn't be long enough to see everything I want to see.