Jay and Jess took me out to a tearoom in the city yesterday, where High Tea was consumed, with quite a bit of champagne as well as tea and coffee. It was a real treat!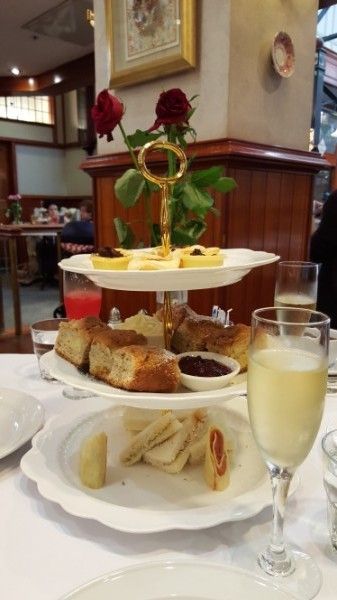 Afterwards they came back to mine for the rest of the day, only leaving in the evening as they had chores to do before the beginning of the working week.

And do you know what I realised? Apart from the fact that I am so very lucky to have them - it wouldn't have mattered if we'd gone somewhere or not, yesterday. They gave me the gift of their time, and that is most precious to me of all.